DynaSpeak
Brand strategy
Marketing communications
Visual identity
When Te Wānanga o Aoteoroa (The University of New Zealand) purchased an Auckland based English speaking school in 2012, they sought Voice's assistance to refresh the brand in order to encompass their future plans.
With the intention to, over time, elevate the school from a simple English school to a highly accredited 'university pathway' with Oxford accreditation, the client needed a fresh new brand that would clearly translate this to their target audience. They also needed the brand to better engage with international audiences – attracting potential students to New Zealand over the many other English speaking schools around the world. And so the vibrant DynaSpeak brand was created. Dynamic, friendly and contemporary with strong Maori influences, the brand successfully positions DynaSpeak as the strongest contender in the market.
From an awareness perspective, Dynaspeak needed to be digitally accessible to its target market – mainly young adults in 14 key countries. From a brand perspective, the website needed to reassure potential students and their guardians that Dynaspeak was a fun place of learning where students were well taken care of, while away from home. Once complete, attention turned to the development of 14 sub language sites, where core content was translated for target markets. The decision was made to develop 14 separate sites, with distinct 'forward slash' URL's for search engine optimisation and marketing purposes.
Voice now works on DynaSpeak's Matariki calendar every year and it has become a special annual project for both client and agency. Voice's challenge was to capture the spirit of Matariki and develop the calendar into a striking keepsake and beautiful promotion of a festival specific to New Zealand. The project provides a great platform to share the Maori culture with DynaSpeak's students, alumni and partners. Each calendar features a unique collection of whakatauki (Māori proverbs) brought to life by beautiful imagery.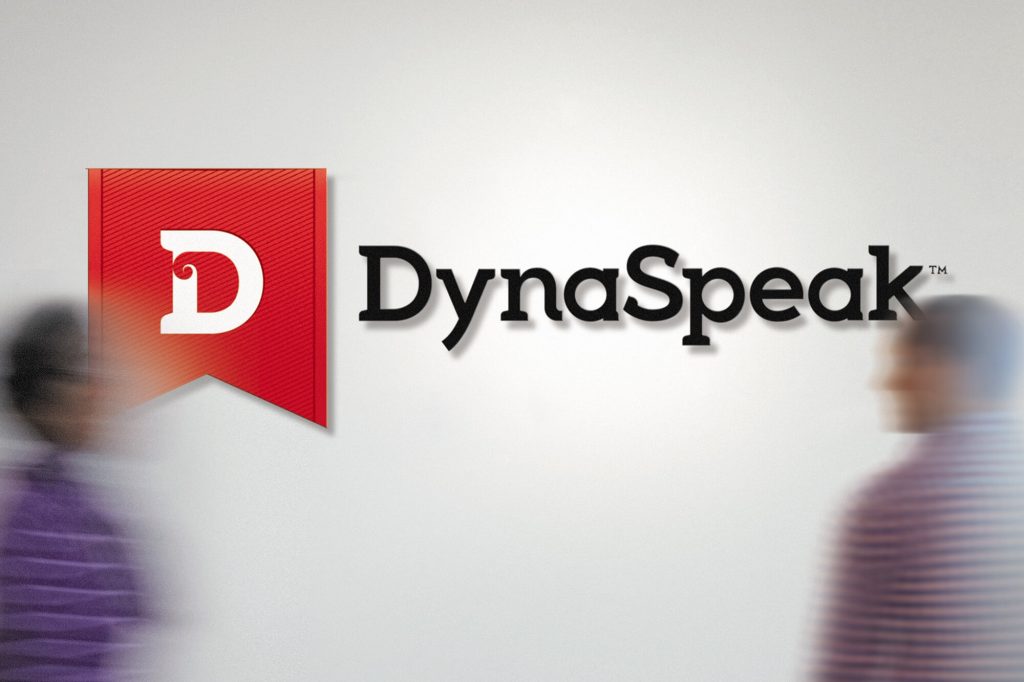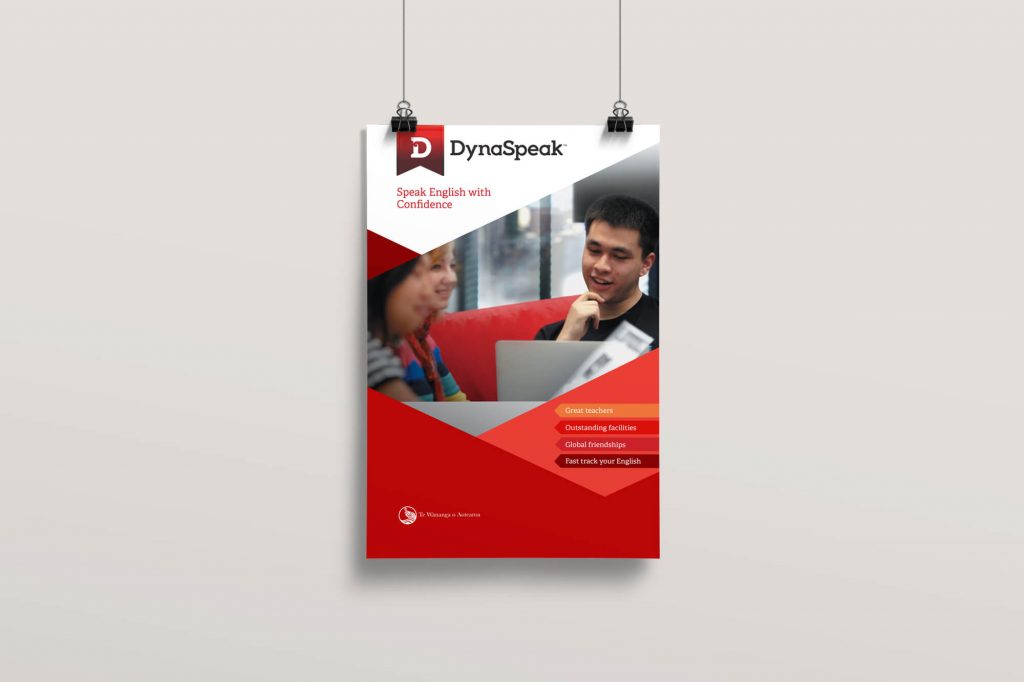 "The brand succeeds in encompassing the larger organisation's values while still giving DynaSpeak a personality of its own. It has given Te Wānanga o Aoteoroa confidence in the direction the school is taking, allowing them to successfully plan for the future. In fact, the DynaSpeak website has already been translated into more than 14 languages around the world."

NEIL SPARKSMAN, MANAGING DIRECTOR, VOICE