Market Cove
Brand strategy
Marketing communications
Naming
Visual identity
Market Cove's mandate was to create a progressive new community in Auckland's Favona. Voice's role was to ensure the development communicated this stunning vision and attracted the right attention.
Fast forward to 2016 and the development, still true to its original philosophies, needed an update to reflect the changing Auckland real estate-scape and construction industry – arguably one of the hottest combinations on the planet at that time.
With renewed energy, the development looked to realise its full potential. Cultural and environmental awareness, interest from community groups, iwi, government and a long list of interested parties meant this development needed to lead the charge in terms of brand and smart marketing. From a strategic base, Voice built a brand that would communicate strong, relevant benefits to the community at large, lifting the development beyond the limitations of its South Auckland address, creating an aspirational, inclusive and contemporary identity that would see the development through to its final build stages.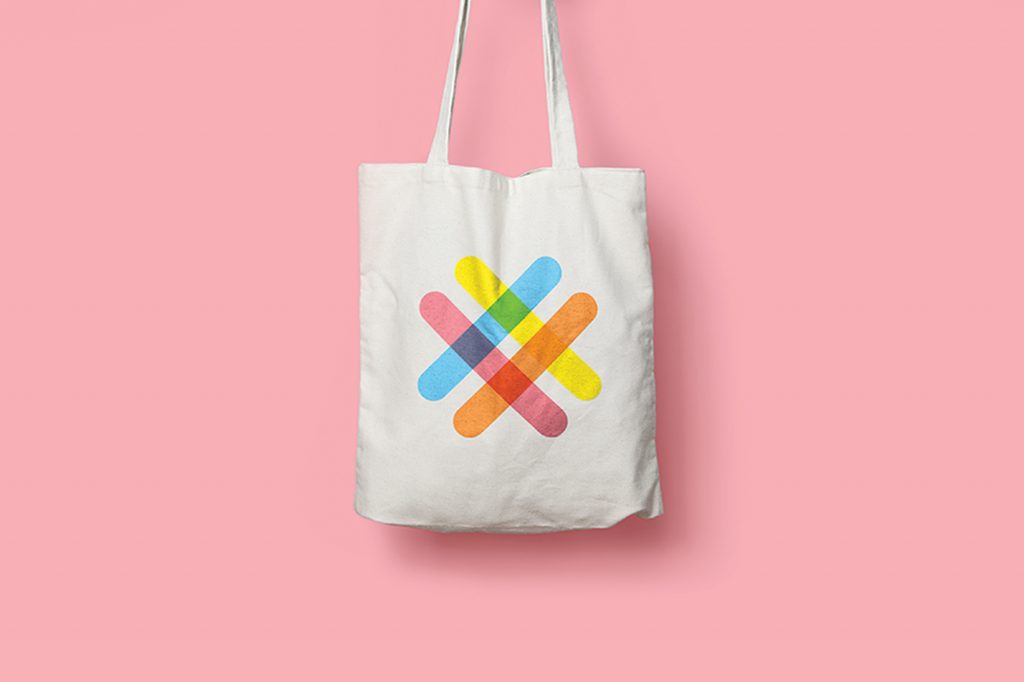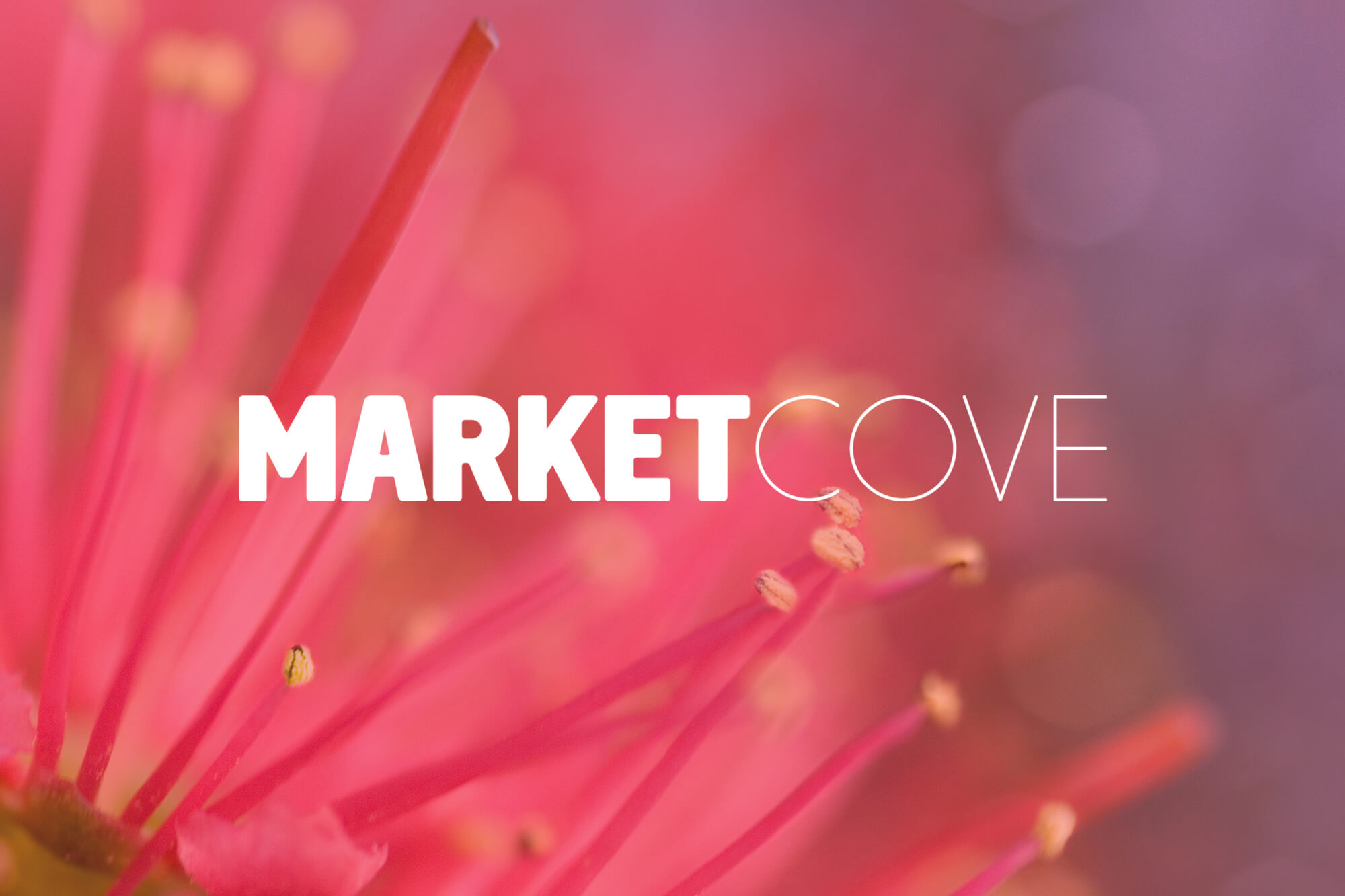 The development was still in the planning phases so the first thing we needed to do was develop all the assets…from scratch. It was also really important, since the brand visual identity was so stunning, that we translated the brand perfectly to the online environment. I think we were very successful on all counts.

Jake Burdess, Digital Director