Quotable Value New Zealand
Brand strategy
Naming
Visual identity
Quotable Value New Zealand ( QV ) was a project that brought a government agency out into the market. Jonathan Sagar and agency were charged with developing a new name, brand and identity that was clear, memorable and catered to the vision of the new company board.
Stakeholders were inspired to change the vernacular of a nation. 'GV', the term that Kiwis used to describe the government rated value of their homes, was the term the project team looked to change over time.
A new brand and visual identity were created to communicate and solidify the naming strategy and aspirations of the brand. Although developed some years ago, the logo, after undergoing a number of refreshers, still remains true to its initial concept.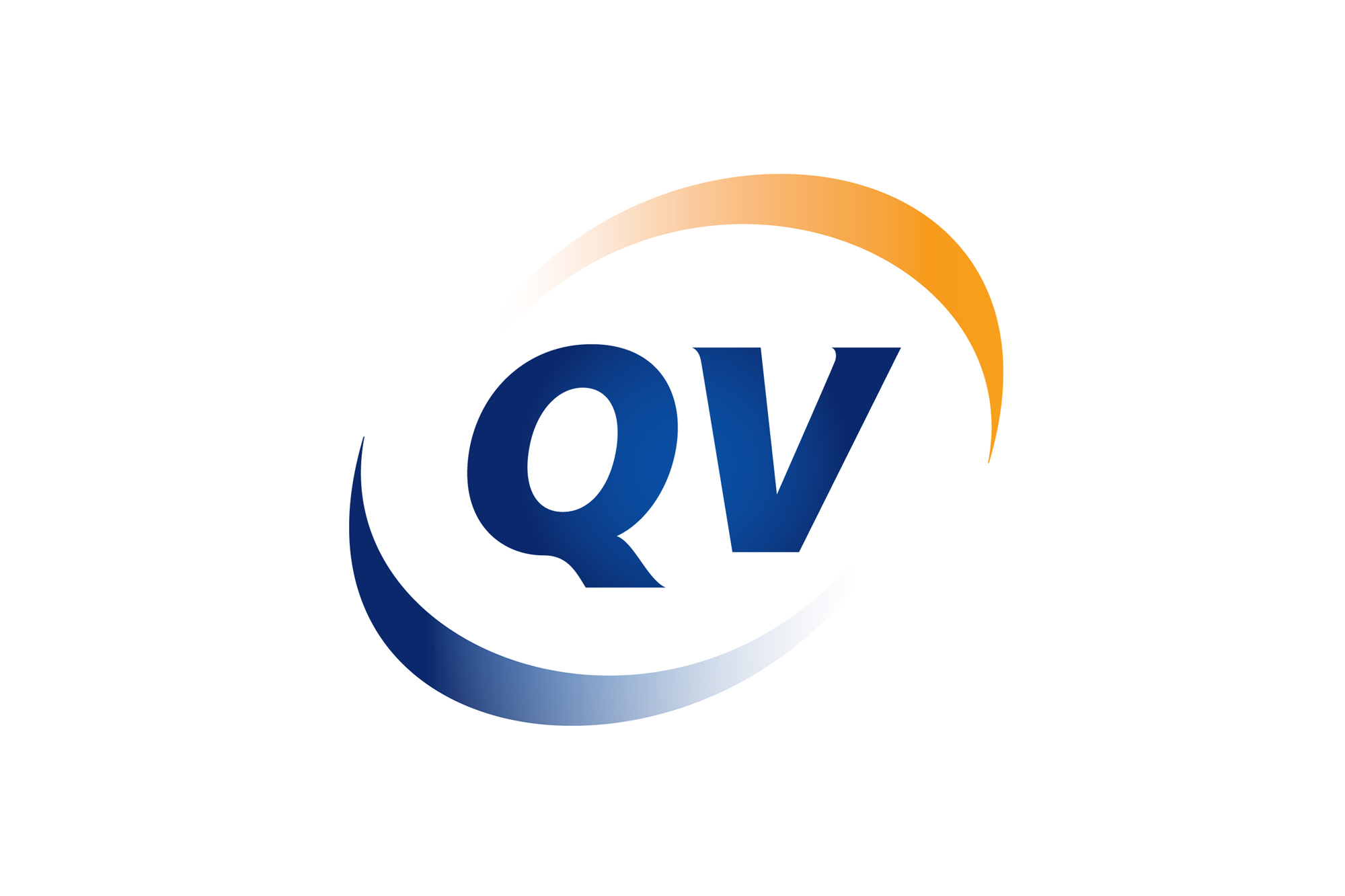 "Voice took up the challenge to create a new name and brand for our organisation. They delivered a name beyond our expectations – we could not be more pleased."

BIL OSBORNE, CEO