Barfoot & Thompson
Brand strategy
Marketing communications
Visual identity
Wayfinding
Trust and integrity. Two things that can't be bought – yet they sell extremely well. As Auckland's largest real estate company, Barfoot & Thompson has a strong heritage of family values and a reputation of trust, integrity and honesty.
As New Zealand's property market faced the recession of the late 2000s, Voice was tasked with invigorating this well-known brand, while retaining its positive values and attitudes. The logo was adjusted to bring it into a cleaner, more modern space. The surrounding communication reminded customers of what differentiated Barfoot & Thompson from the competition. During the GFC, Barfoot & Thompson's market share grew substantially as property buyers and sellers flocked to a solid and trustable brand.
Voice also worked with Barfoot & Thompson on their way finding system which, with 67 branches across Auckland, was a significant project. Voice worked to ensure successful transference of the brand to signage providing client with a comprehensive set of visuals, artwork and guidelines so they could own the project. The results of this project was a deeper awareness of the brand nationwide.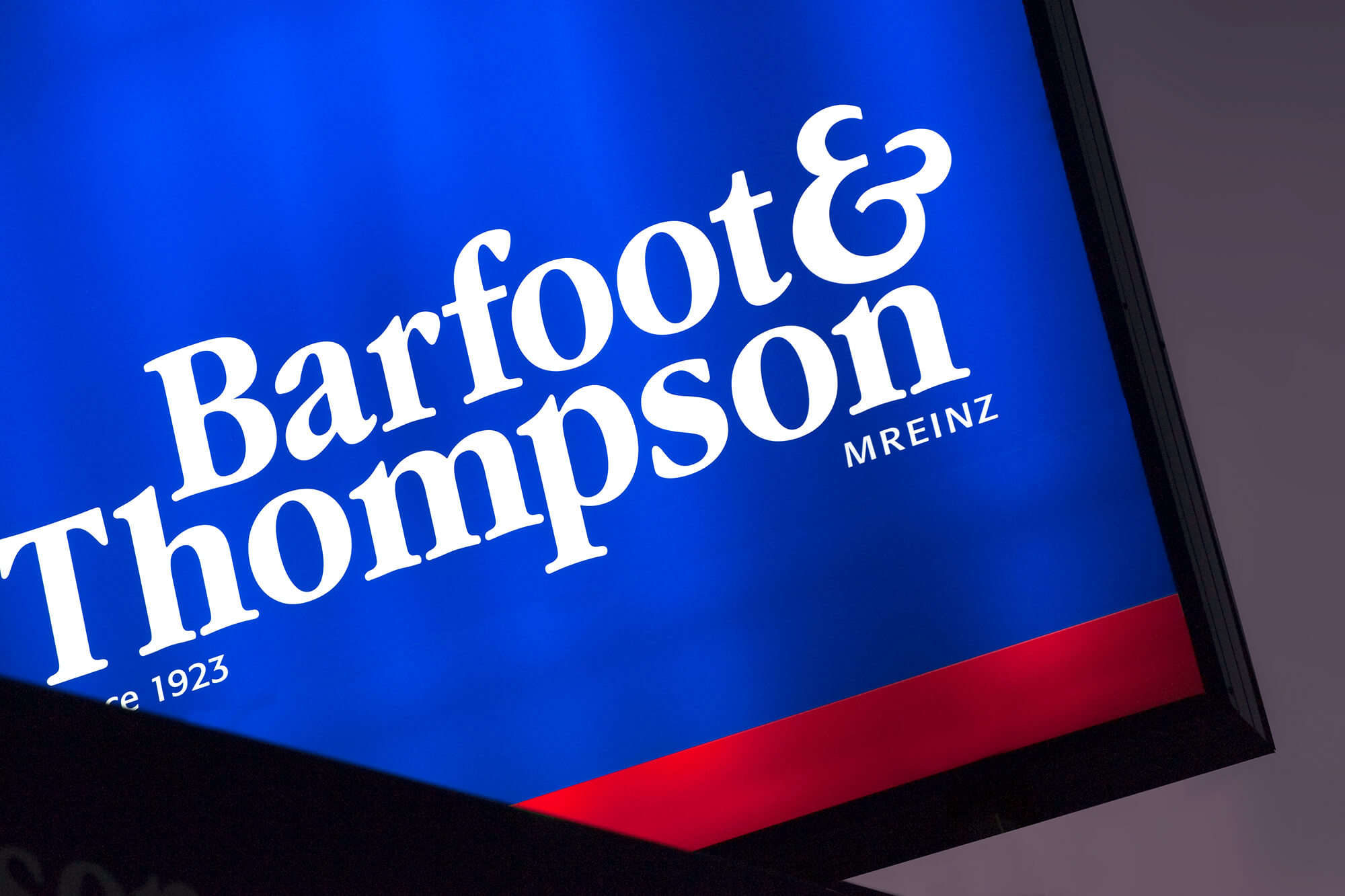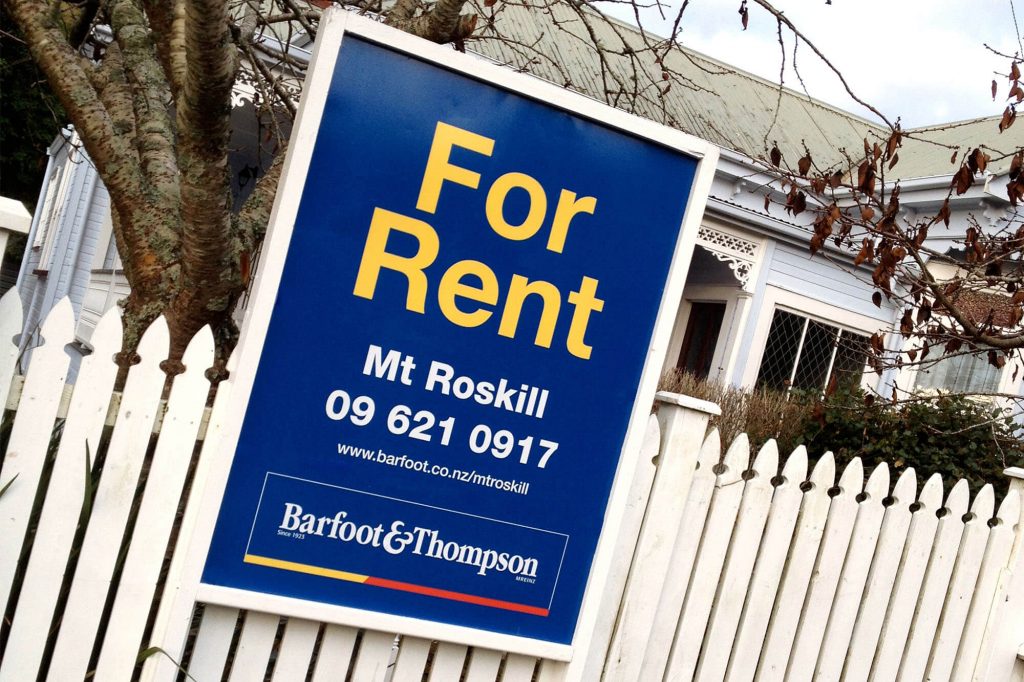 "Voice have a very clear understanding of our business, our market and most importantly, what it means to be part of the Barfoot & Thompson family."

JENNIFER BAIRD, CHIEF MARKETING MANAGER