Brand design
Brand guidelines
Brand strategy
Naming
Visual identity
Innovation is booming in the wool industry as designers and consumers realise the strength, durability and ecological nature of wool as a substrate base for product development. This is a story of material innovation, using what comes from the land to remind visitors of what our land stands for: purity and innocence; but also ruggedness and determination; in a premium product that reflects more of the world we all want to live in.

Ji Chuang asked us to develop a brand for their innovative New Zealand lambswool women's flat shoe with plans to extend the brand into a leisure lifestyle brand. Ji Chuang are taking lambswool for their range of shoes – typically a type of wool that has become undervalued and transformed it into the wool that customers value for its performance, its comfort and its sustainability.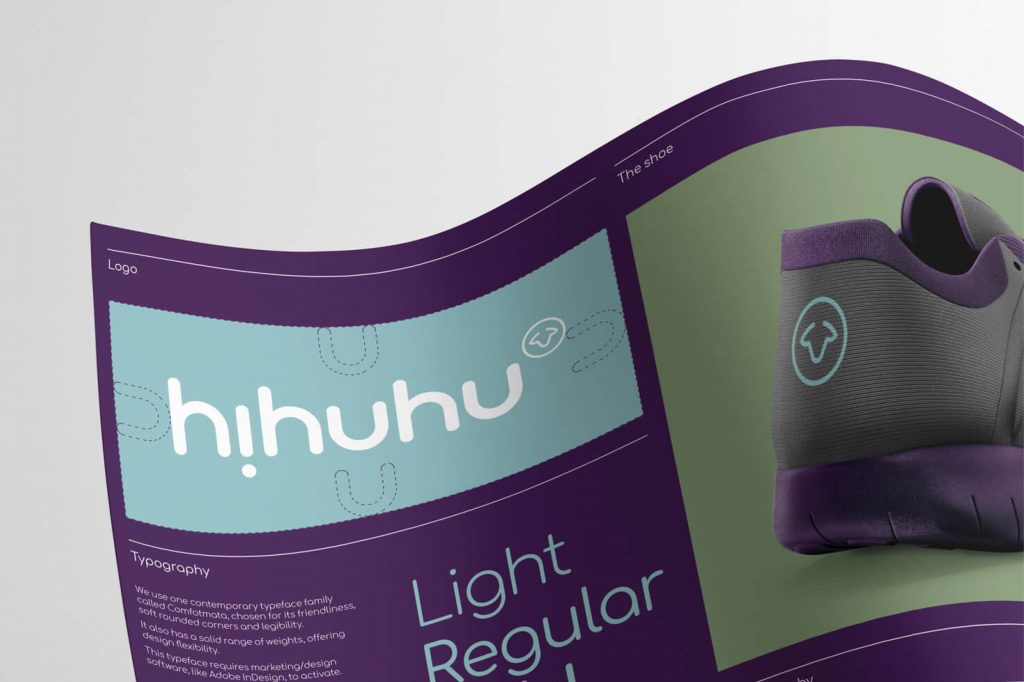 What impressed us most was Ji Chuang's vision initially, then their follow-through to bring their ideas to fruition. While sustainably made shoes is still a burgeoning industry in many respects, our client's confidence and determination will make this venture a huge success. 

Fiona Lopez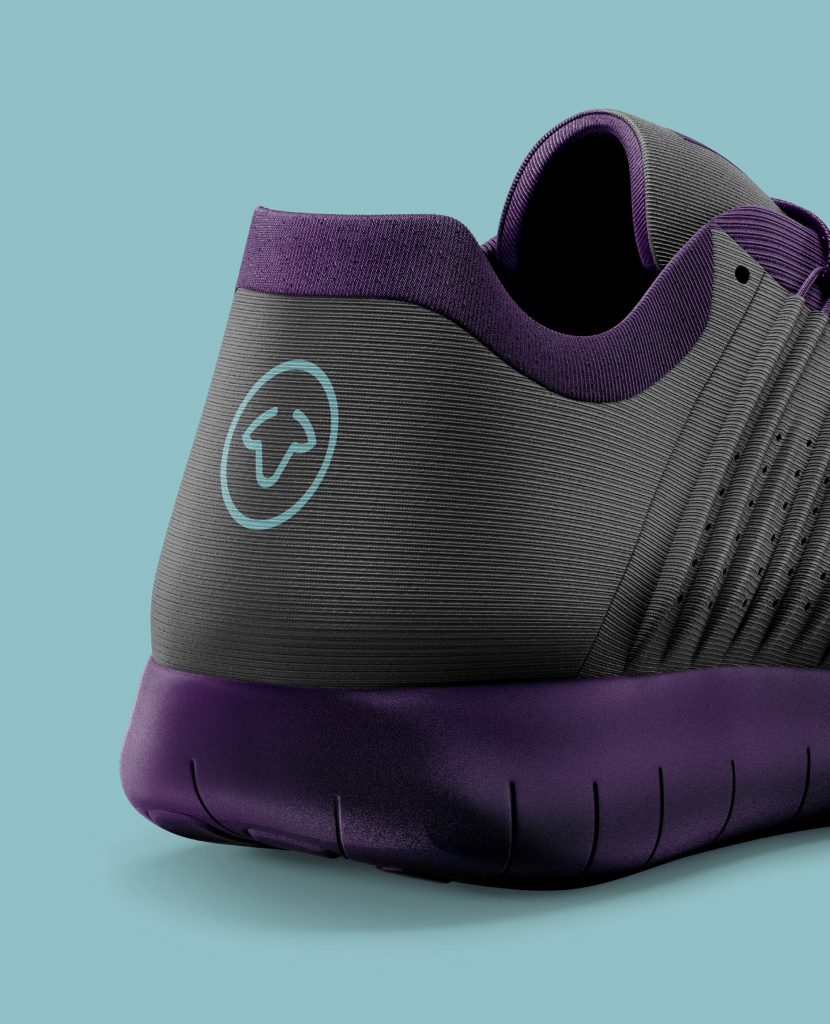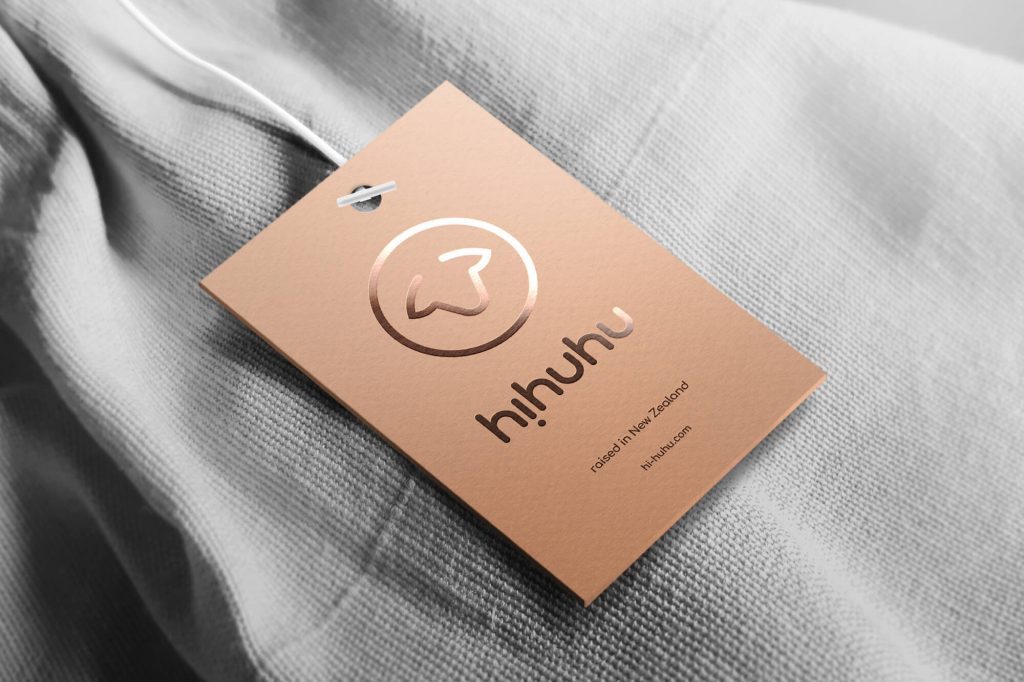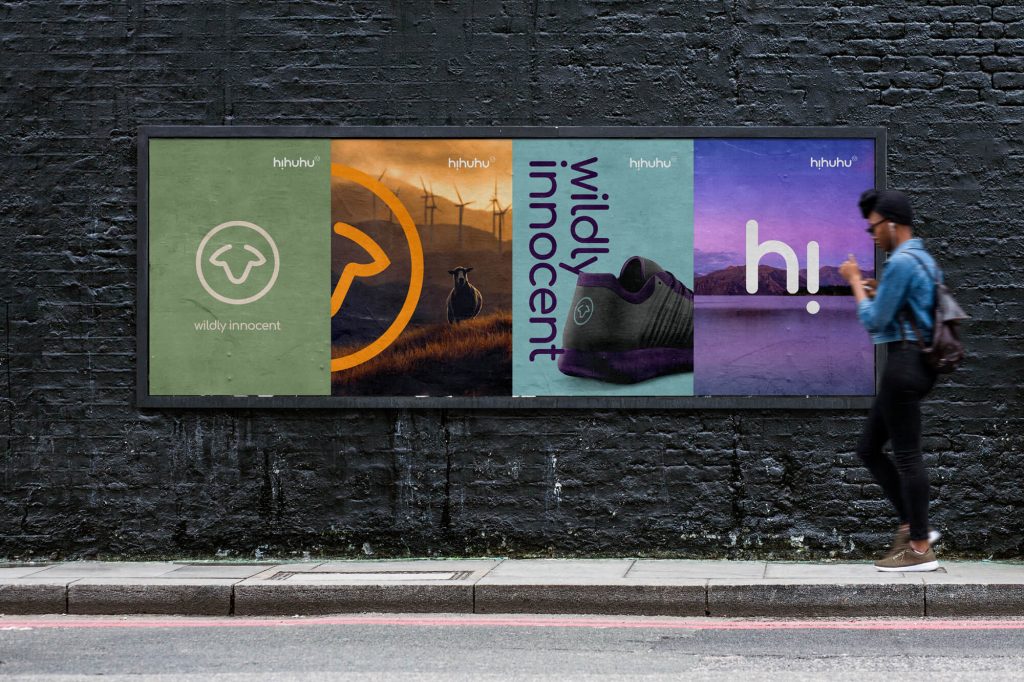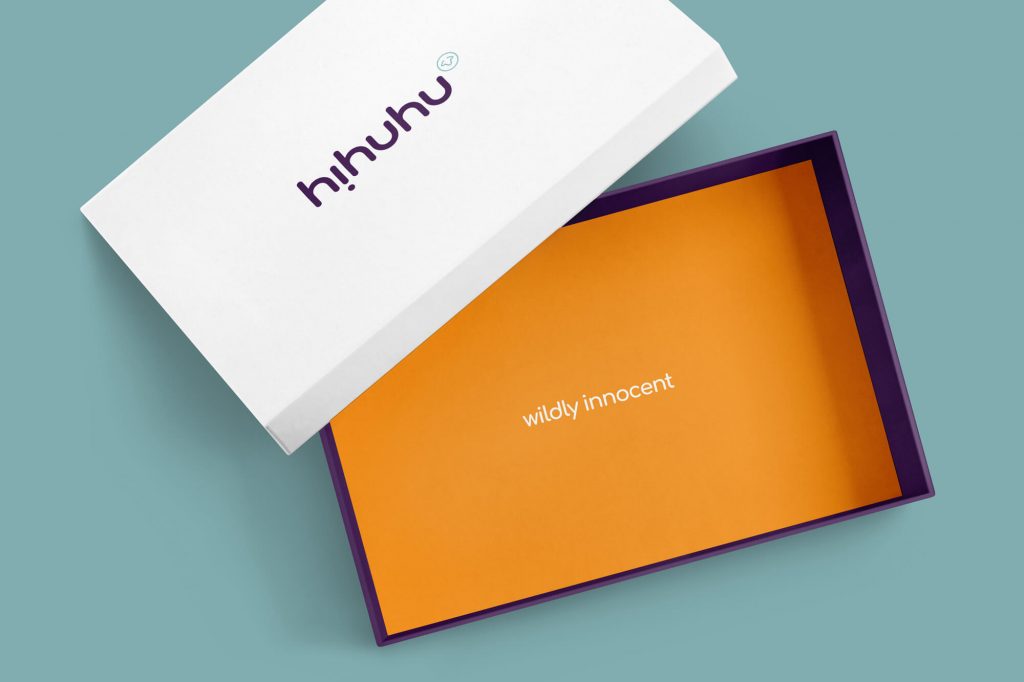 Our brand strategy was targeted to attract NZ tourists and Chinese nationals living in New Zealand who would connect with a strong provenance story. We developed a name taken from New Zealand nature – Hihuhu. "Wildly innocent" was developed as a tagline reflecting the New Zealand landscape, untamed and untainted that makes New Zealand such a special place.
We developed a logo which was simple and friendly which aimed to help pronunciation of our unique name. Our colour palette was inspired by New Zealand's landscape, referencing sky, coast, mountains, hills, grasses and sands. Through imagery we tell the story of New Zealand which speaks to the purity of our natural landscape and where the products originate from.
Hihuhu will launch online early in 2021.