Millie
Brand design
Marketing communications
Naming
A collaboration between client, O-I Glass, the Australian Beverage Council, Monash University and Voice created Millie, a new glass beverage packaging solution.
Australian beverage and snack company Emma & Tom's will be using the bottle for a new premium juice range aimed at the export market.
Millie is a 250ml glass bottle designed to contain exactly two servings of fruit in the form of a no sugar added fruit juice. It is designed for consumers conscious of the daily 5 + 2-a-day Australian Dietary Guidelines for vegetable and fruit intake.
Its design came about through an O-I and Voice project, supported by the Australian Beverages Council. Students from the Monash University Faculty of Art, Design and Architecture were set the challenge to create a packaging solution which would provide consumers with clear understanding of how the product would meet their daily nutritional requirements.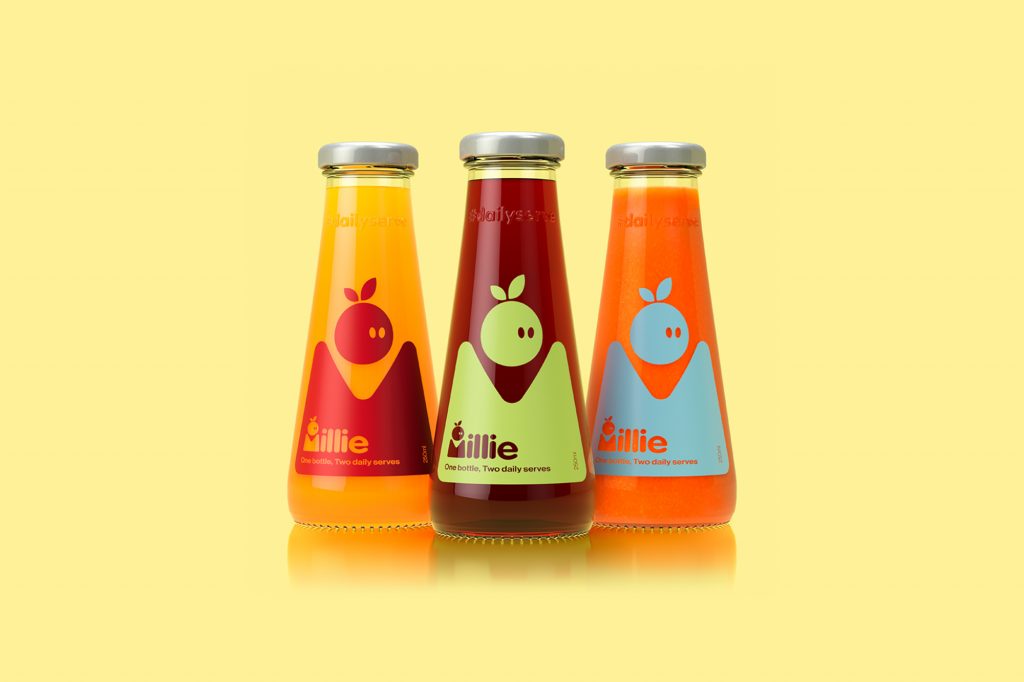 Students met with O-I and Voice several times to present their ideas and refine and develop their understanding by bouncing their ideas off leading industry and design experts.
Millie is being trialled by O-I and Emma & Tom's has come onboard as its consumer launch partner.
Emma & Tom's co-owner Emma Welsh says it will be launching a range of premium chilled fruit juices and smoothies in the Millie bottle, once O-I has completed its trials.
"We are seeing a definite shift with consumers leading the change in the market away from plastics. Glass provides a strong fit with the health and sustainability values that are central to our business and is the best and most sustainable choice for packaging our juice," Welsh says.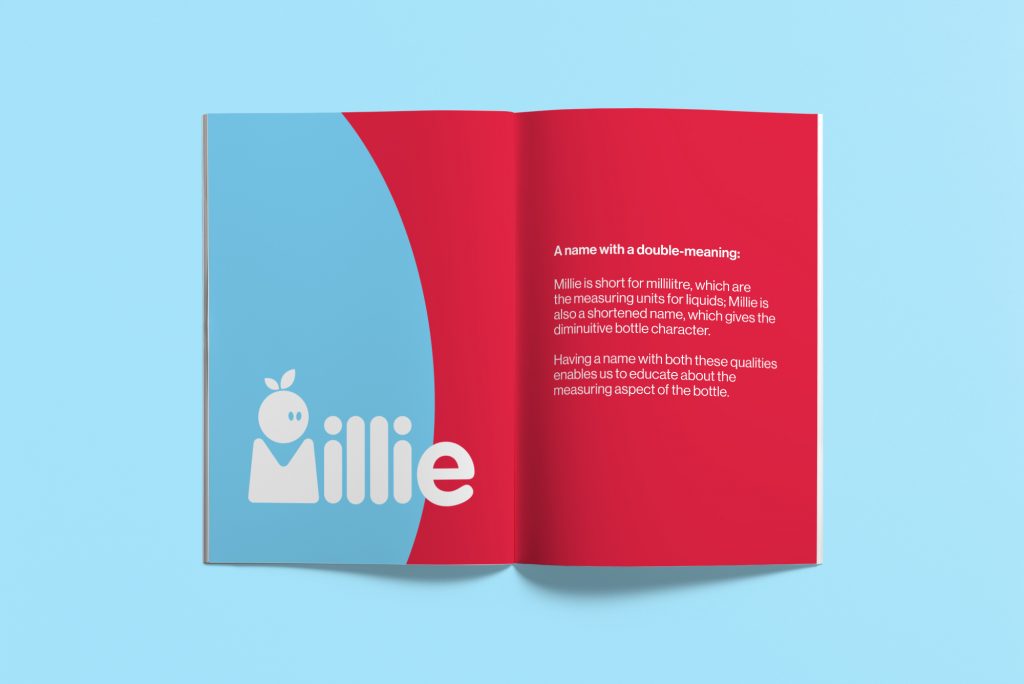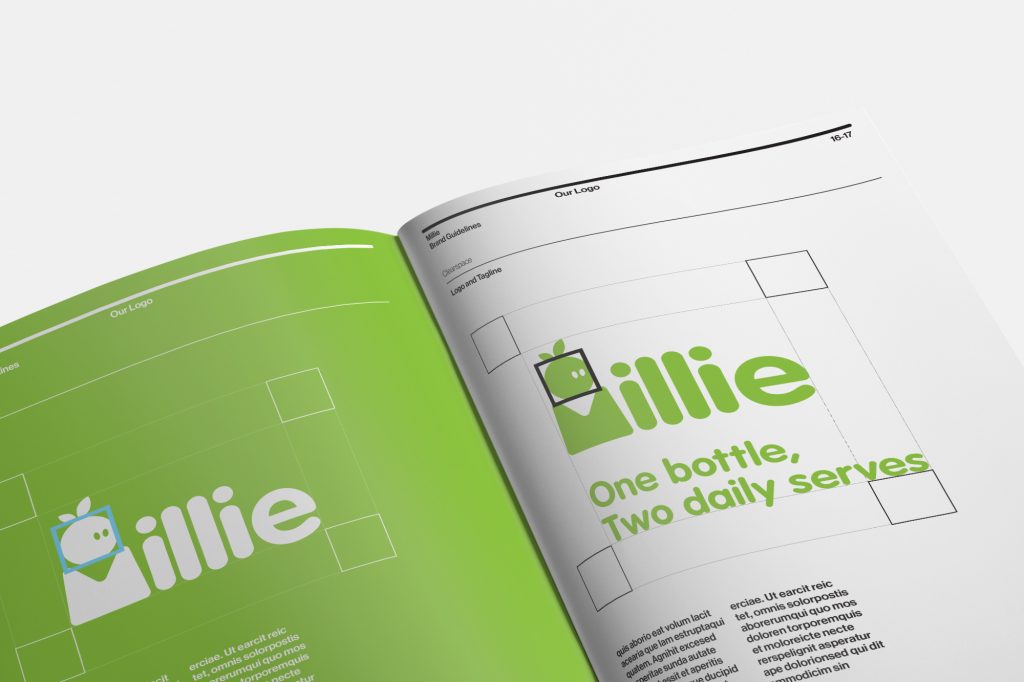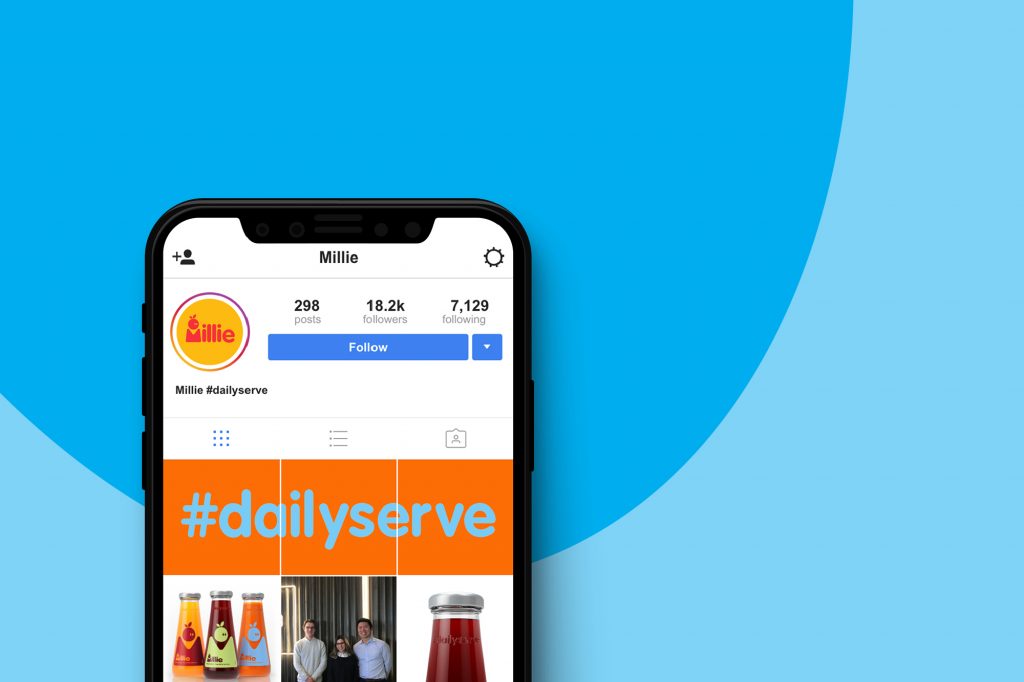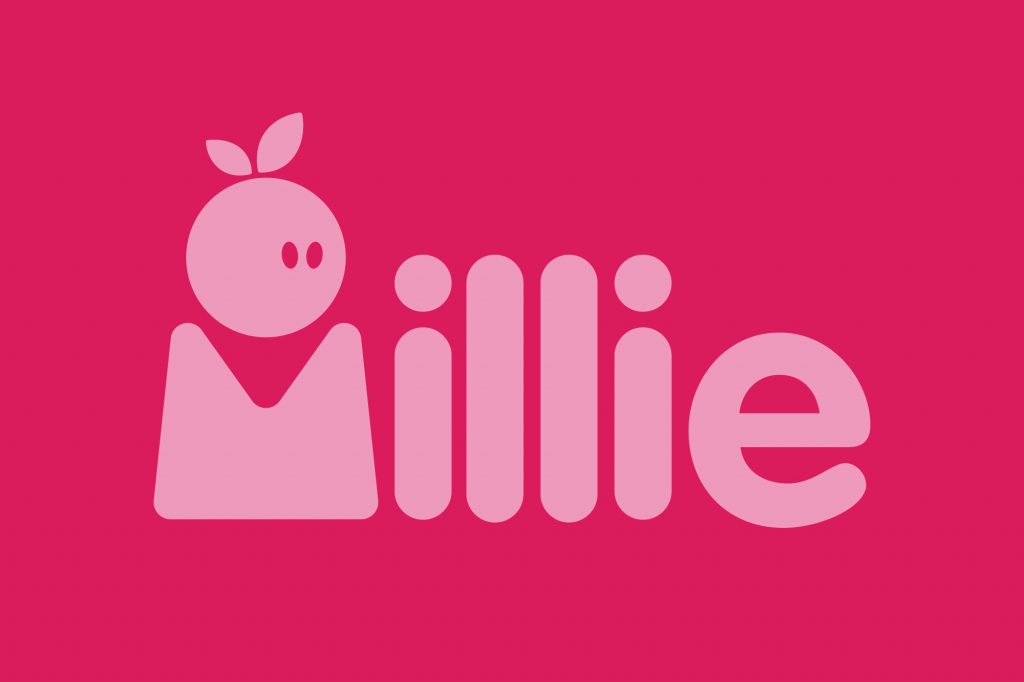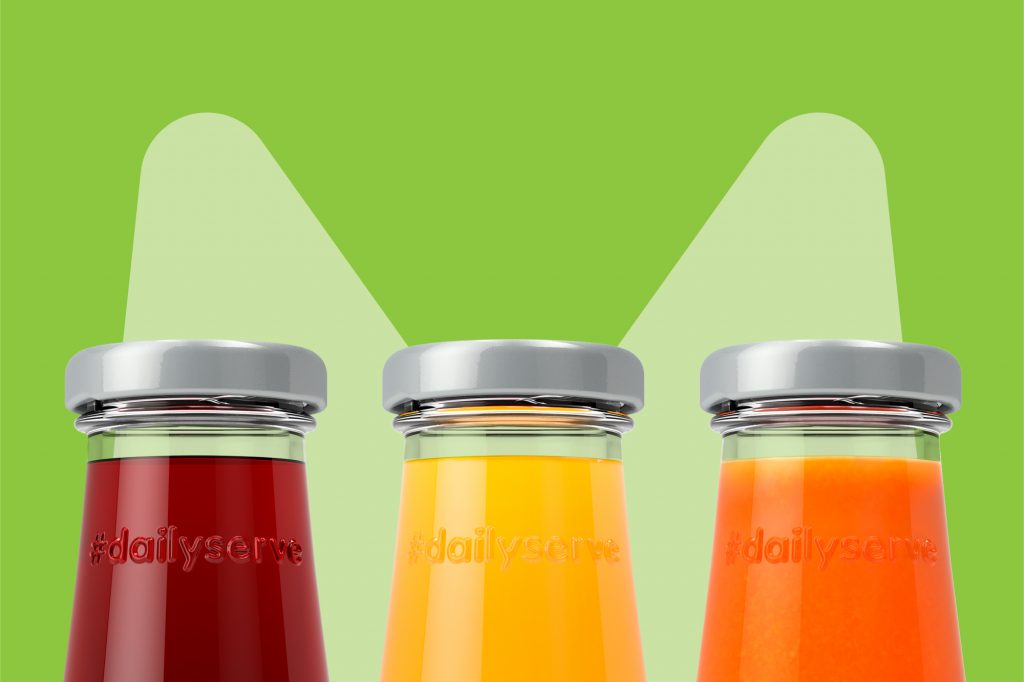 Food Processing of Australia
https://www.foodprocessing.com
The Packaging News
https://www.packagingnews.com
Food and Drink Business
http://www.foodanddrinkbusines
Monash University
https://www.monash.edu/mada/ne