New Zealand Couriers
Brand design
Brand strategy
Internal communications
Marketing communications
Packaging
Web development
New Zealand Couriers (NZC) approached Voice in 2007, looking to shift their brand and compete from a position of strength.
Voice saw three conditions to reconcile: to modernise the corporate nature of the logo, to encapsulate the company's unique heritage and capability, and to ensure the brand continued to be relevant to customers. The brand promise "We've got it sorted" was developed to precisely describe what research told us customers want from their courier company. Ongoing work followed the initial expressions to include values development and internal communications, sales and marketing collateral, vehicle livery, product/packaging design, and website development.
One of the results of this partnership was that NZC was labelled a 'superbrand' in 2012 by an external organisation and after many years, is still considered one of the strongest competitors in the market with year-on-year growth.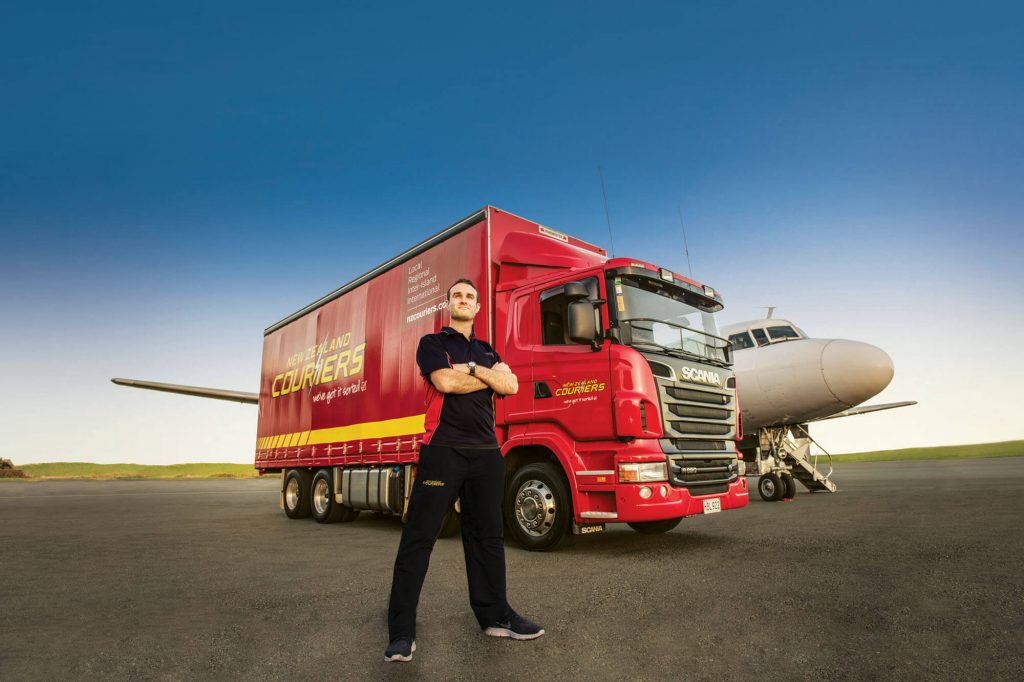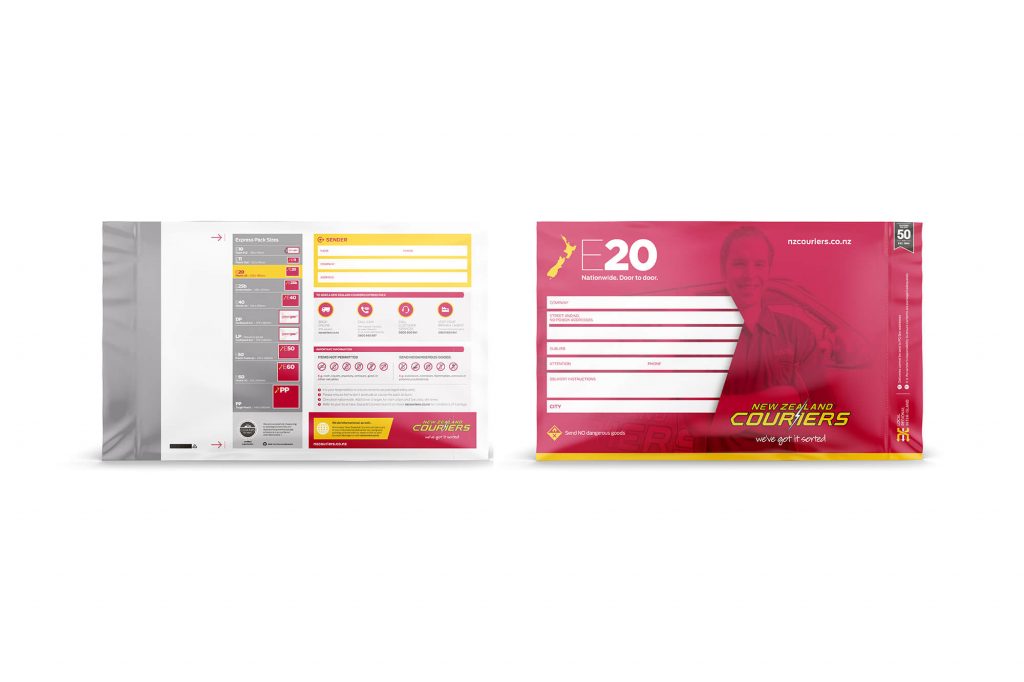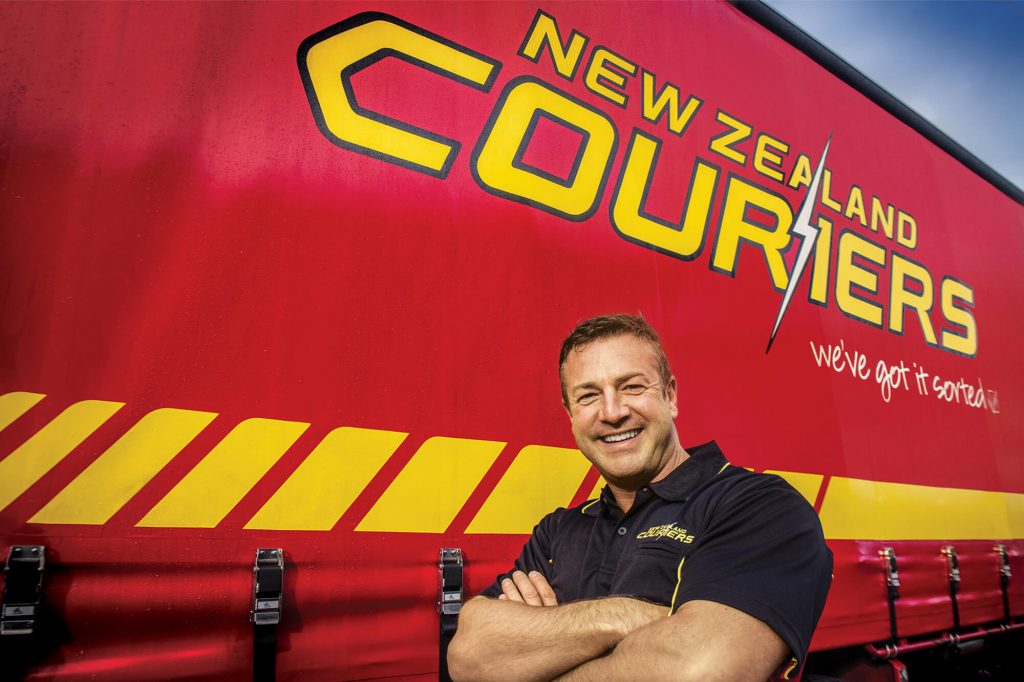 NZC and Voice have been working together for more than 20 years. That time has been well spent executing the brand and communications strategies for our internal and external audiences. The value they have added – by taking this knowledge and using strong strategic thinking and 'best of breed' creative, means they have repeatedly proven themselves.

Robert Levy
National Marketing Manager, New Zealand Couriers