Brand design
Brand guidelines
Brand strategy
Internal communications
Marketing communications
When Australasia based pulp and paper business, Carter Holt Harvey was purchased by Japan based, global paper giant, Oji, Voice exercised its talent of finding clarity in one of New Zealand's biggest and most complex rebrands.
Beyond the development of the brand externally, consideration needed to be given to how the brand (and new name) would be communicated internally. Voice developed a small but concentrated communication plan that would help the brand grow positively in the minds of its caretakers.
Voice seamlessly integrated the global brand into one of Australasia's leading producers of pulp, paper and fibre based packaging, helping to create a new inspirational company built on a solid heritage, enabling them to move forward with fresh ideas and optimism.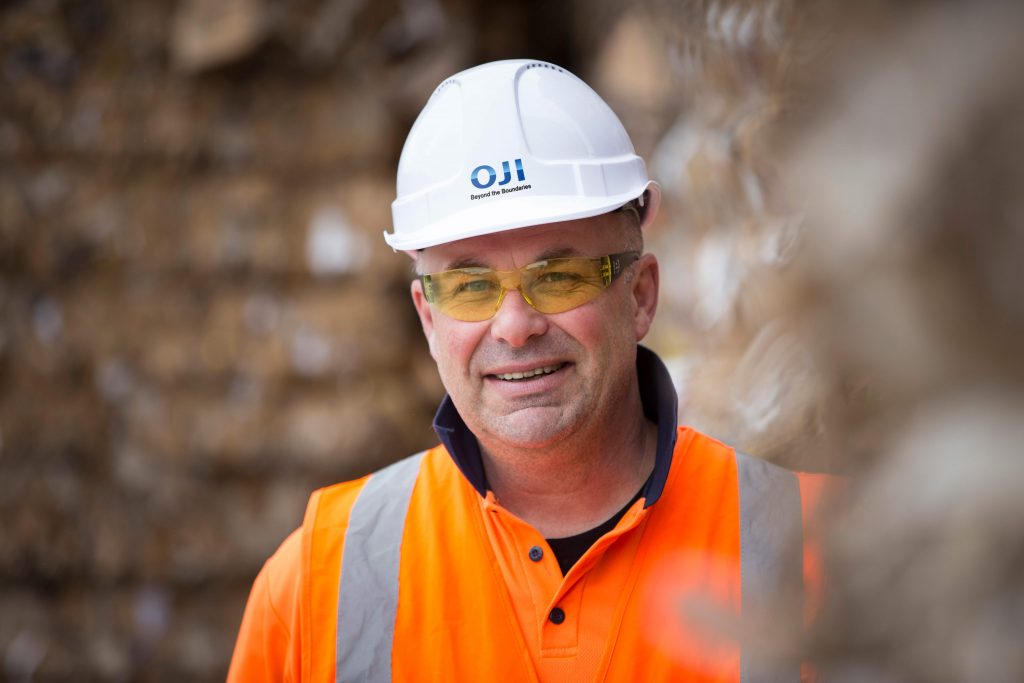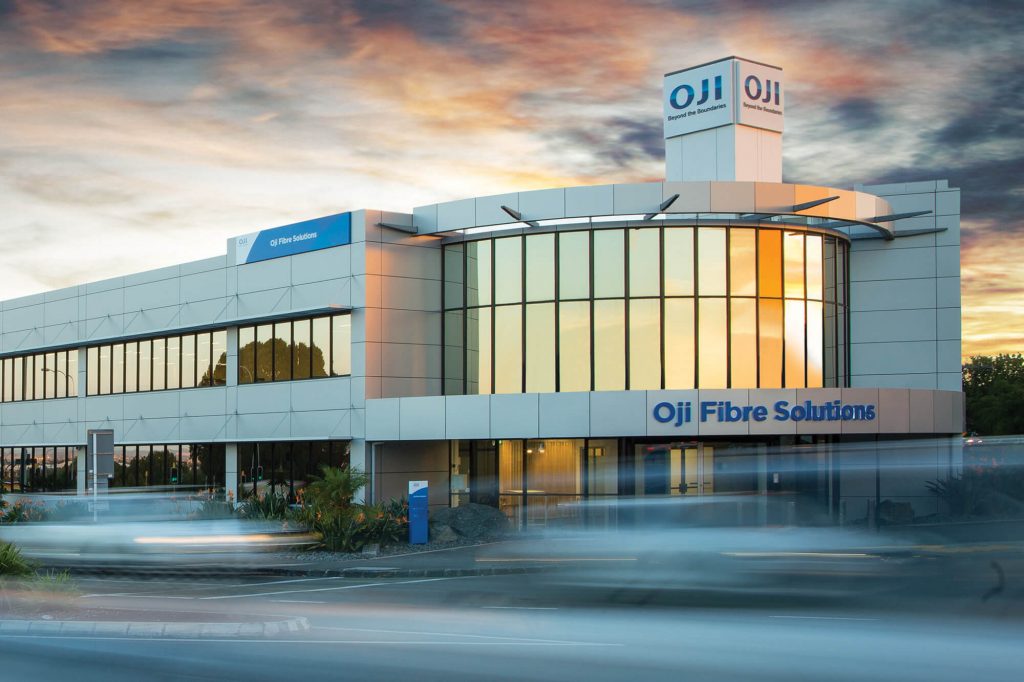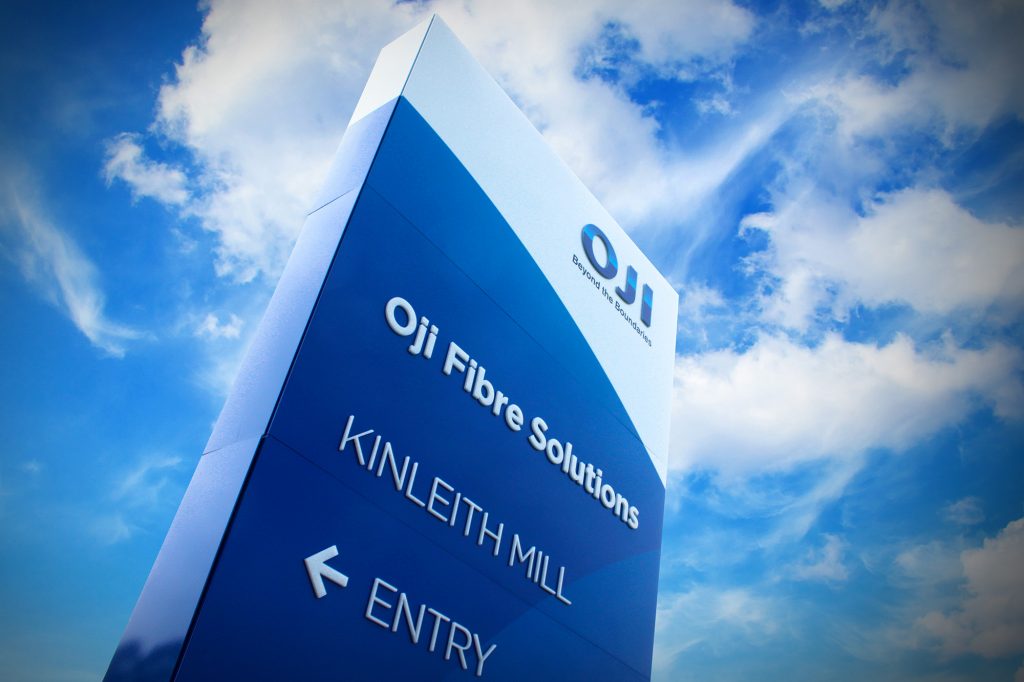 The name change holds high significance for the company and our people, many of whom have been with the business for many years or even decades.

DR. JON RYDER, CEO