Brand design
Brand strategy
Internal communications
Marketing communications
Visual identity
Wayfinding
Property Brokers is one of New Zealand's more prominent real estate businesses with 80+ branches nationwide, servicing residential, property management, commercial and commercial compliance needs.
Early in 2018, Property Brokers approached Voice to help them reinvigorate their brand, fix issues with digital brand expression and offer the business a visual identity makeover in a highly image-conscious industry.
With three months to run before the internal reveal, Voice set our methodology to work through a five-phased approach. The business remains family-owned, is strongly values-led and is run by its passionate, hands-on Founder and his two sons. The mission – a strategy to reposition the company towards its most substantial opportunity and refine the organisational values. All outputs needed to be something the leadership team could stand behind, deliver authentically and live by – rather than taking up desk drawer space.
The resulting work, across strategy and design disciplines, is a testament to deep consultancy, comprehensive client engagement and Voice's dive into all relevant facets of the business. Jonathan Sagar, Voice Principal, proudly sees the logo refresh as exceptional work. "The wordmark, accompanied by a flag device, is a recognised customer symbol, reimagined – we now call the brand flag. With use and a little tenure, it will become a strong signifier of the Property Brokers' brand – provincial, contemporary, dynamic with an ethos of care and responsibility."
The Big Idea
Scoop Business
Voxy Business
Design Assembly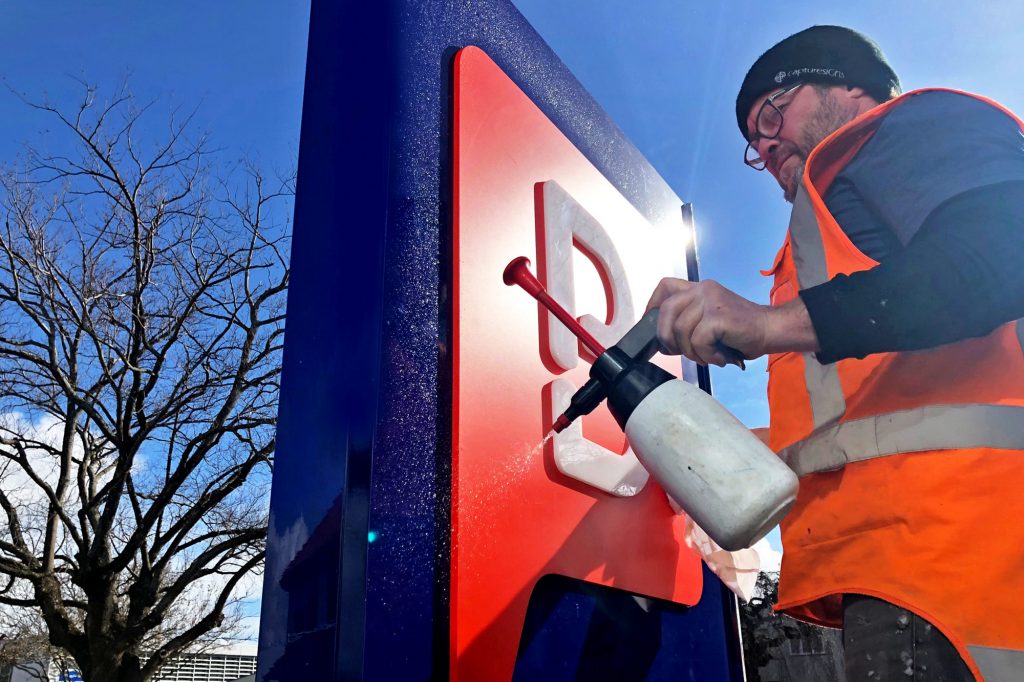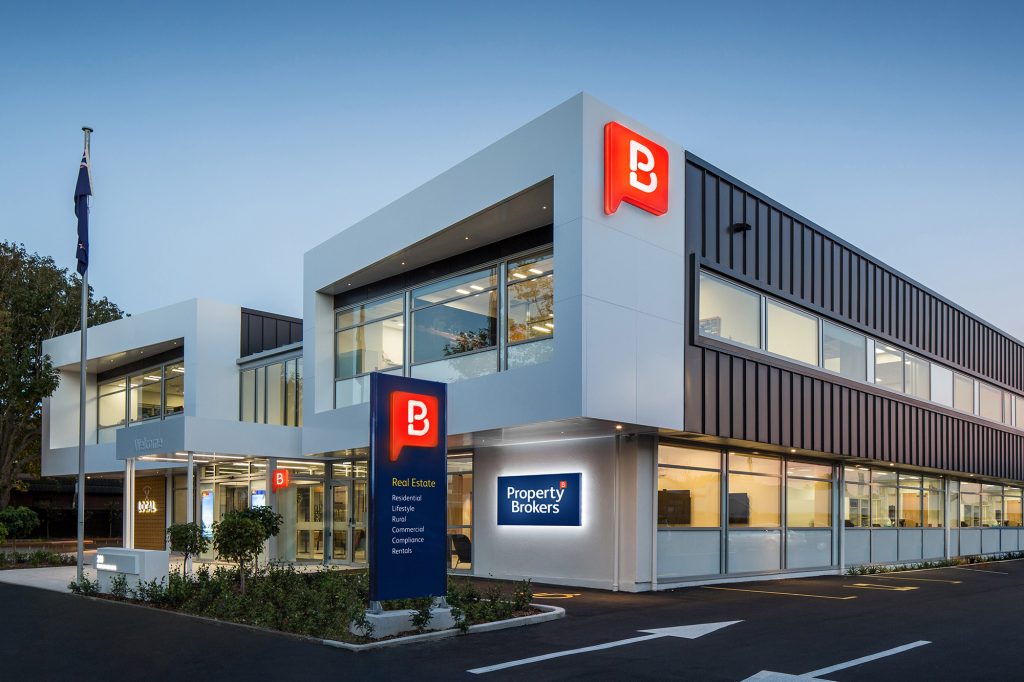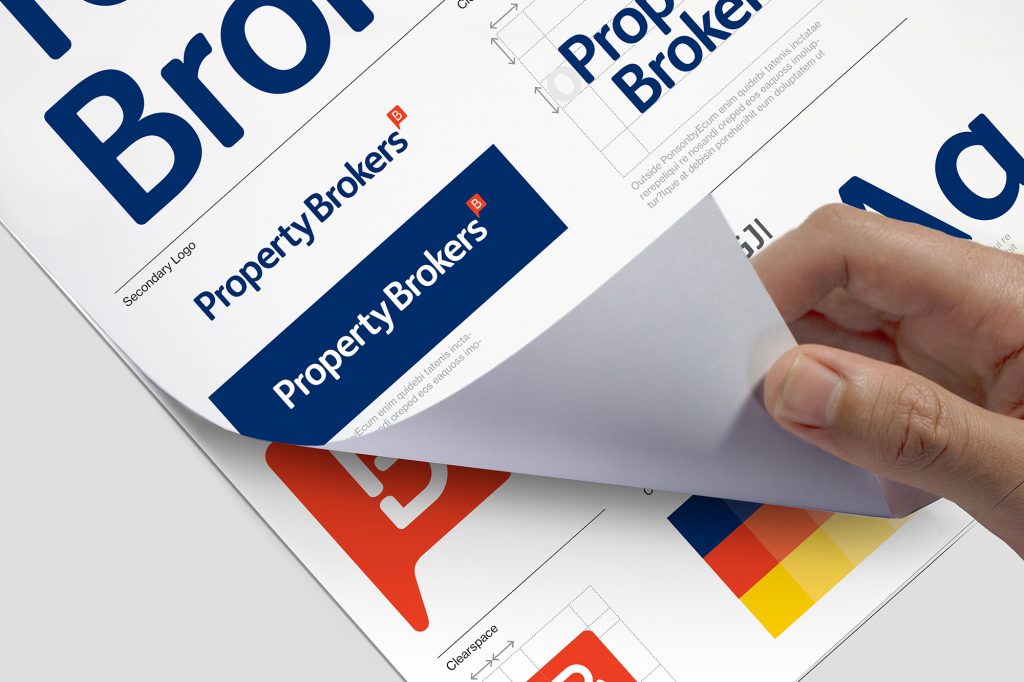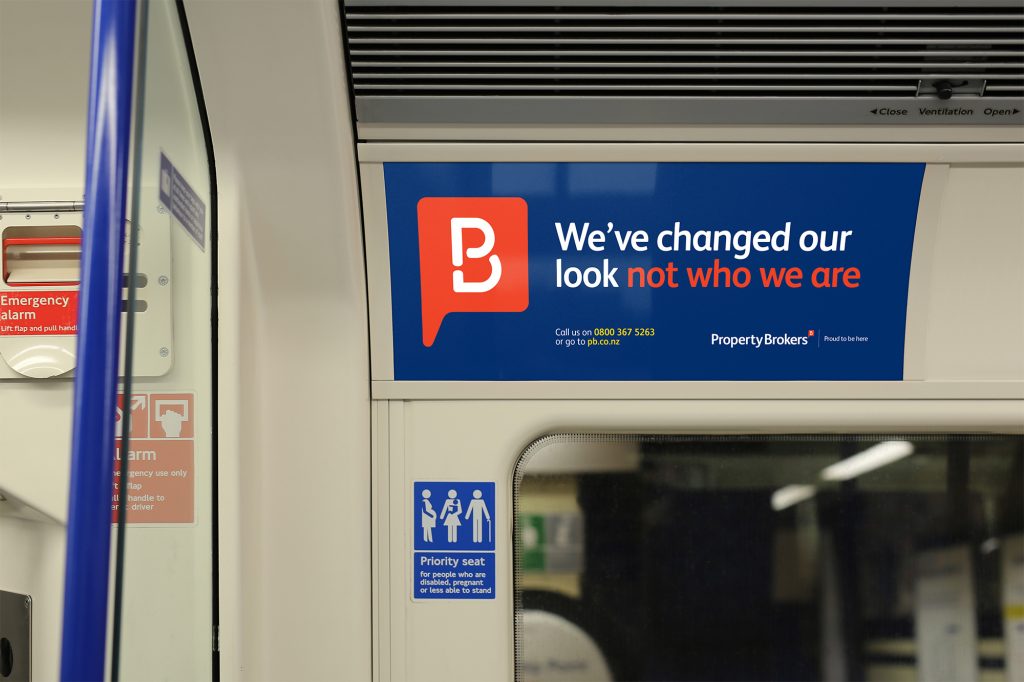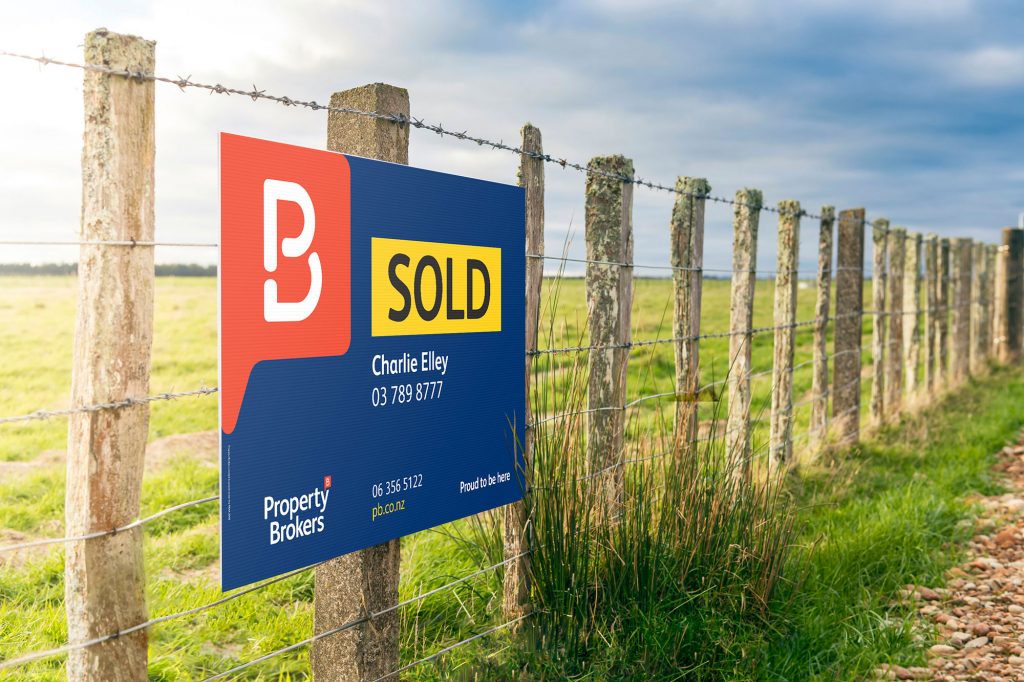 After 20 years, it was time for the company to modernise our brand to ensure it reflected who we had become and to reflect how much we had grown.

Tim Mordaunt, Property Brokers Managing Director