Property Press
Brand strategy
Marketing communications
Visual identity
Media giant, Bauer Media, are New Zealand's largest and most influential publisher and owner of Property Press – the most successful property publication in the country.
Part of an industry where shrinking title equity and readerships are common, Property Press continues to experience year-on-year growth and customer relevance. But even for them, things had begun to change.
Although very successful, decision makers had begun to feel the title wasn't maximising its opportunity. Initially, underwhelmed by their first design attempts, Voice was recommended to Bauer based on our real estate pedigree. Since the rebrand, Property Press has become more relevant than ever, in a world where print media is on the decline.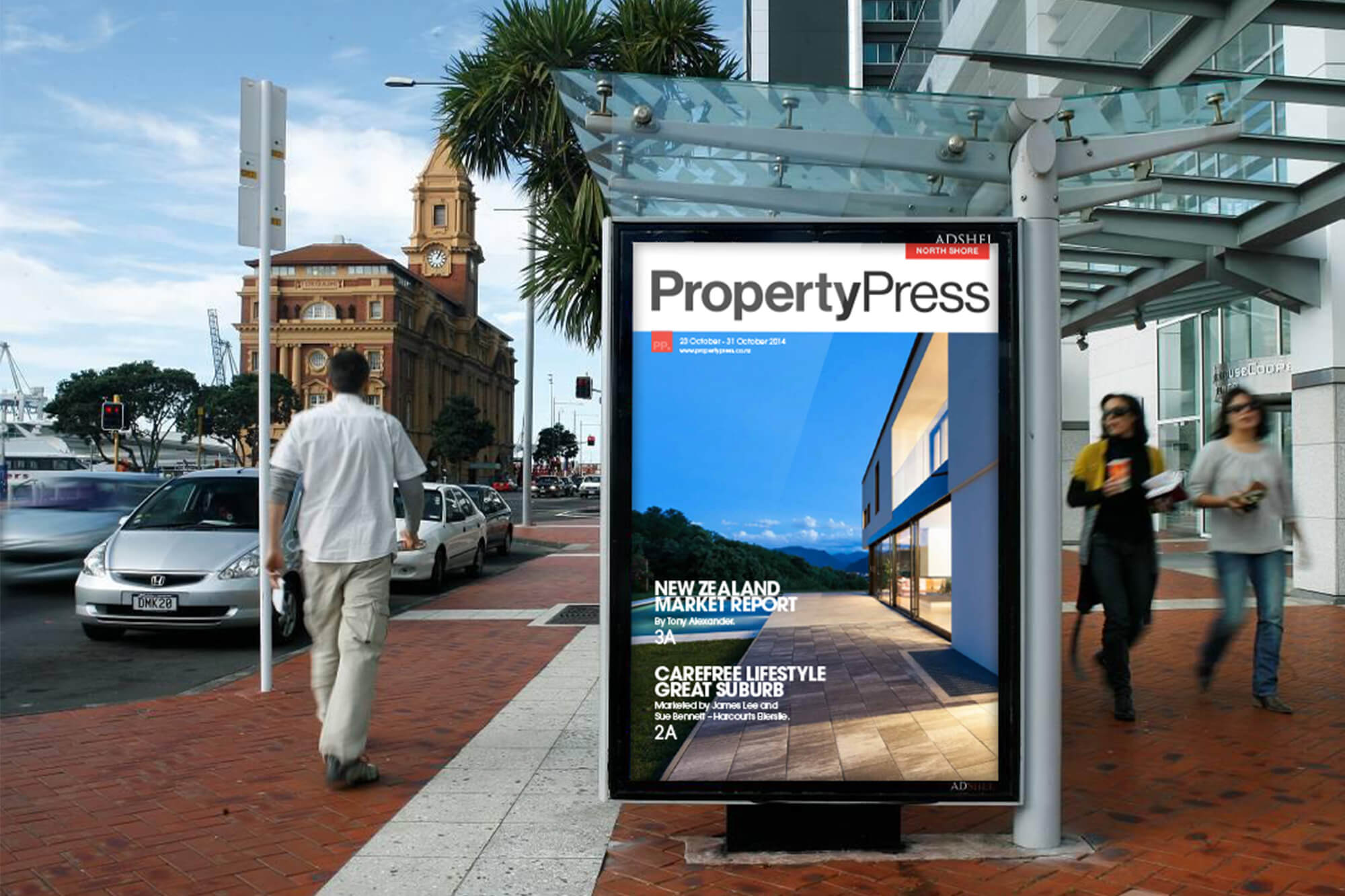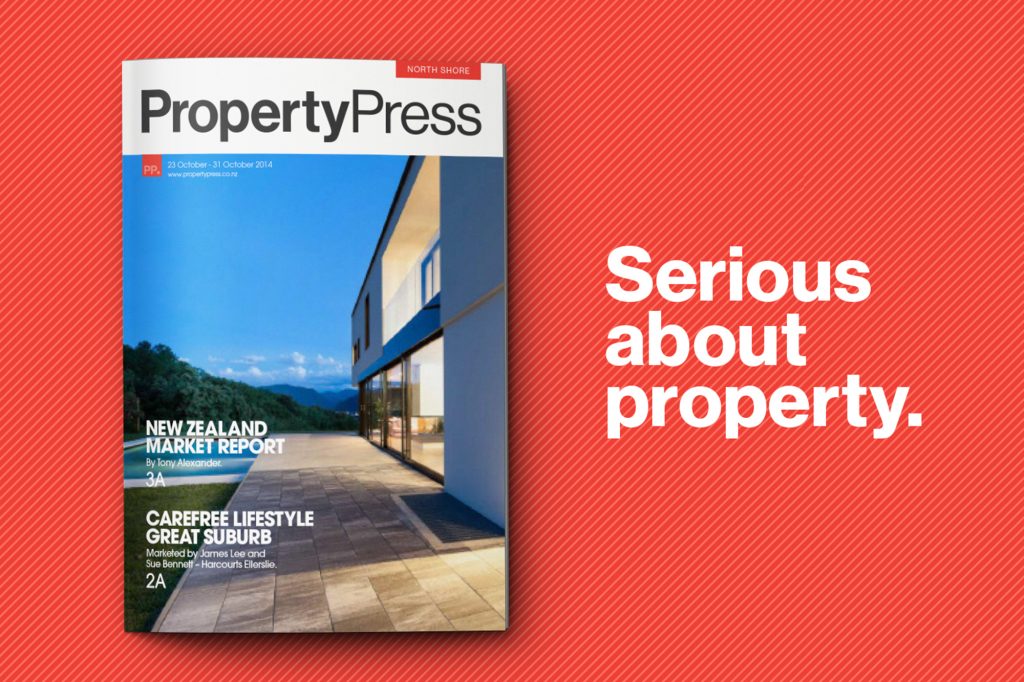 "Voice have delivered more than we imagined and have become a valued partner of business helping to bring all of our collateral and branding to the next level."

JASON HUSSEY, COMMERCIAL MANAGER