Vodafone
Brand strategy
Internal communications
Marketing communications
Purpose and values
In 1998, Voice led the development and articulation of a set of inspirational values that would define the internal branding and overlay the foundation values, including excellence and integrity at Vodafone NZ.
We created a major internal communications program to lead transformation through employee engagement with the values and brand purpose and the physical work environment was transformed. More recently, in Australia, the Vodafone brand was under-performing against a dominant competitor, Telstra. Vodafone needed to build difference in the minds of consumers and B2B markets. Voice saw that competitor strength also came with perceptions of 'poor service experience' and the complacent brand attitude of the long-term market leader. As a 'challenger' brand, Vodafone had the opportunity to stand out through closer identification with what the customer wanted.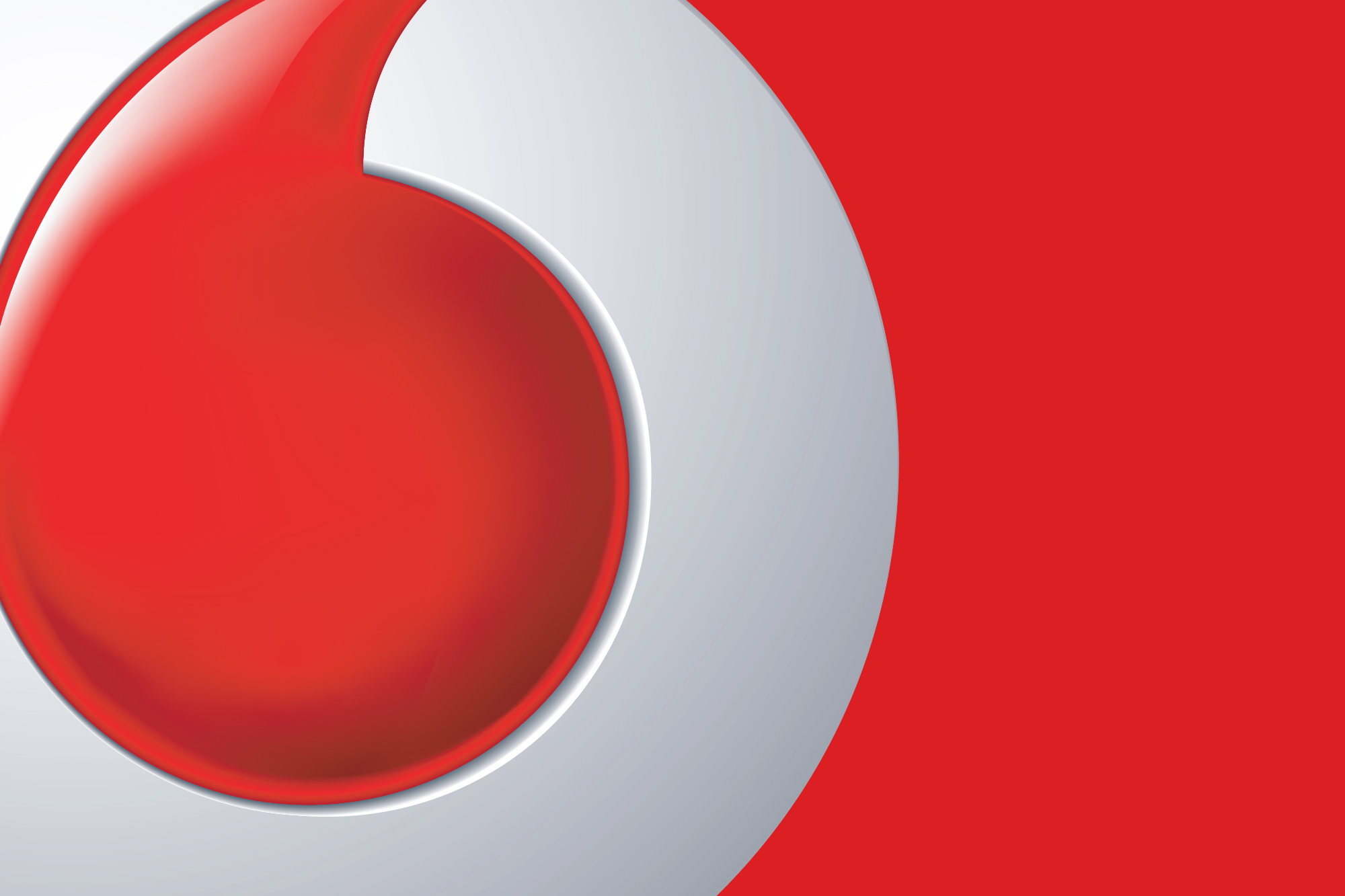 "The Voice team played a key role in this great performance, helping us build the brand and values of the organisation…Voice helped us with great internal brand and culture alignment in Vodafone Australia."

GRAHAM MAHER, CEO VODAFONE
Our approach was to start inside the business, beginning with the leadership team. The CEO responsible for leading dramatic business performance in New Zealand, Grahame Maher, was appointed to lead the Australian business and he brought the Voice team with him. Together, we set about transforming Vodafone's corporate internal culture to one based firmly on values – values developed and refined at internal workshops, delivering strong alignment of brand/company/personal values. Intentionally aligning people and culture, internal communications, service providers and external partners with the values resulted in a new consistency and energy behind a fresh external brand promise. Vodafone began to deliver difference, customer numbers and revenues began tracking in the right direction and Vodafone was positioned as a real alternative in both consumer and B2B markets.