Design
Brandmark and visual identity
Brand refresh
Brand guidelines
Literature systems
Signage and wayfinding
The superpower of any good brand agency is the ability to develop compelling brand design elements from the words of a strategy – a curated collection of graphics and textures, typography and colours assembled to express a brand's individuality. 
Brandmark and visual identity
Lead design elements for lead brands must have a strategic intent. They must be fresh, contemporary and have a competitive advantage built in at the start. This lead work creates the visual language for how the rest of the brand will execute. Getting it right is critical. Aunt Jean's Milk knew this when they asked Voice to help them express their competitive edge – minimally processed milk in glass bottles with traceability to source. Clients who also decided to review their lead design elements with us include MEO, Hihuhu, KiwiSo and Augustus.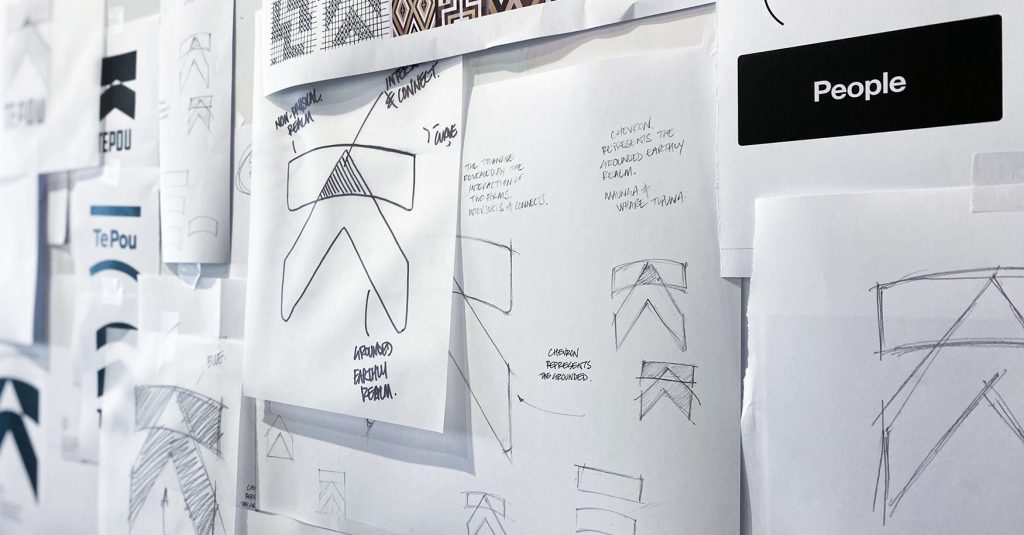 Brand refresh
When invigorating an existing brand, your lead design elements must express the movement the brand needs to see or make. A merger, an expansion to new markets, a significant organisational change or reacting to market/ customer changes in perception are all examples where brands need to refresh and design elements need to update. In Saint Kentigern's case, Voice helped them celebrate their heritage and move with the times to ensure they remained in step with their primary audiences. Other brands who asked us to help include Cates Grain and Seed, New Zealand Couriers, Barfoot and Thompson, Freightways and Post Haste. 
Brand guidelines
Guidelines will help you devolve the responsibility of brand management by breaking everything down into its functional elements and giving clear instructions on the how and why of execution – ensuring reproduction is always on point and brand-building. In Southern Cross's case, developing a master brand meant multiple people needed to understand the relationship between the master brand and their business unit. Other brand guidelines we have developed include Te Rununga o te Toa Rangatira, Frucor Suntory, Post Haste and Good Health.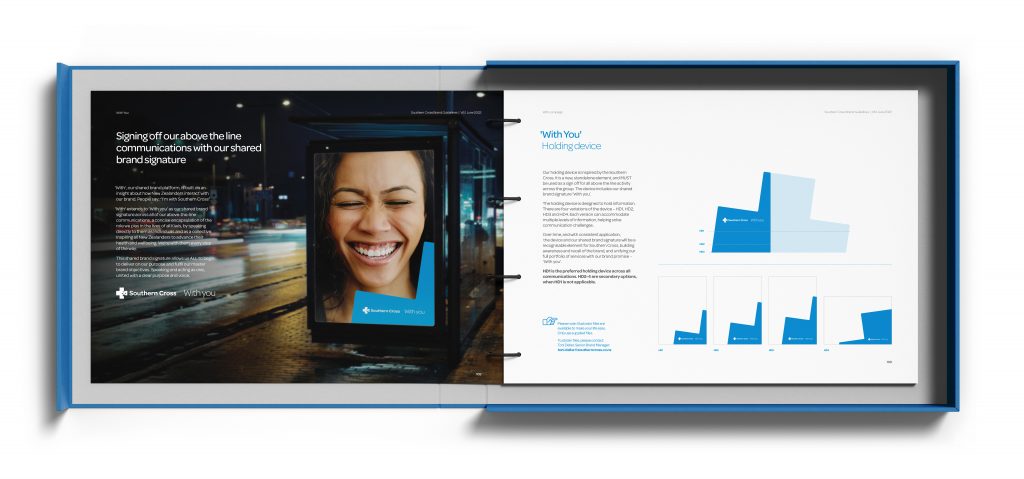 Literature systems
Taking a comprehensive approach to brand development means using lead design to influence your communications. Literature system design creates templates for stationery, corporate reporting, brochureware, sales collateral and even internal communications to ensure they work as hard as possible for you. Property Brokers understood that challenge and partnered with Voice to template their entire literature system for four months. Other clients with similar insight include Travel & Co, Southern Discoveries and Frucor Suntory.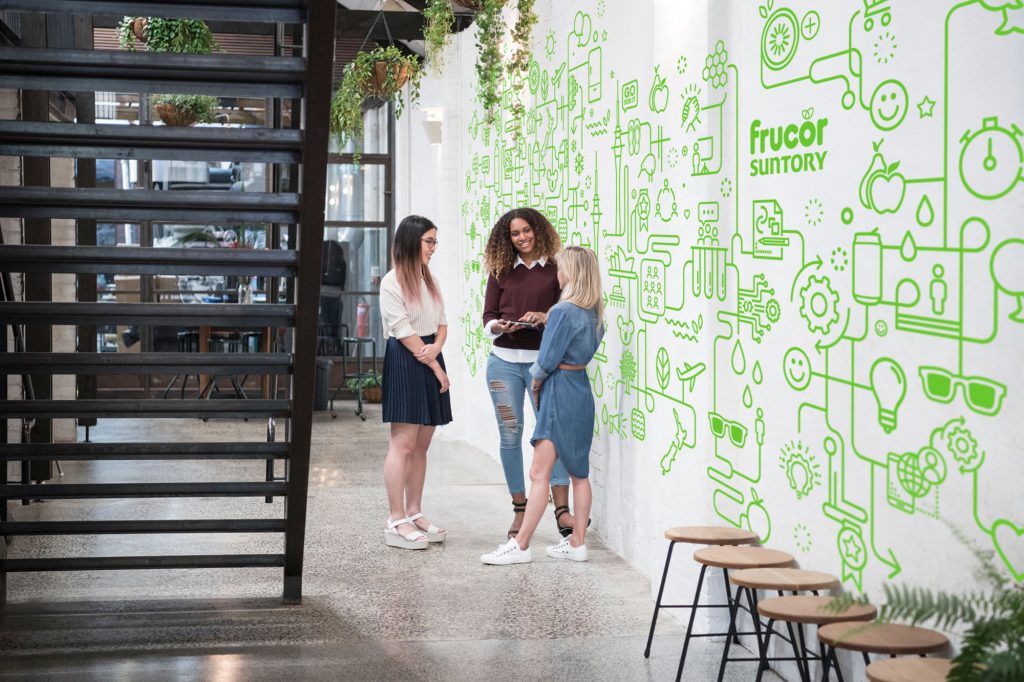 Signage and wayfinding
Simply put, well-crafted signage builds brand recall. And the art of wayfinding, done well, will always impress and portray you as organised and slick. OJI Fibre Solutions knew this when they asked Voice to develop a signage and wayfinding system and implement it across their national industrial sites. Other signage clients include Frucor Suntory, Property Brokers, VTNZ and Barfoot & Thompson.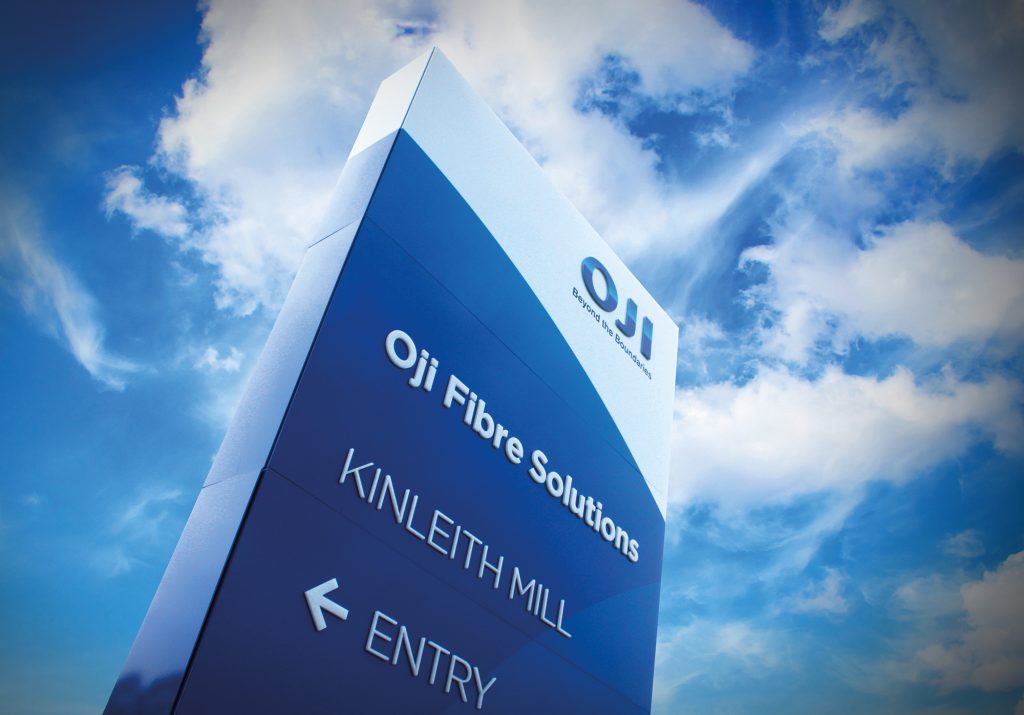 Our clients