Voice Brand Agency in Melbourne
International award-winning Voice specialist brand agency has appointed Fiona Lopez as Client Director for its Melbourne office.
"In the UK she worked with clients such as Royal Mail, National Portrait Gallery, BBC, Tate Liverpool and the Imperial War Museum. Since returning to Australia in 2011, Fiona has been working out of Melbourne, collaborating at a strategic level with a variety of Australian clients, including Coles, Schweppes Australia, Mars Wrigley, Lion, and Harvest Road Group."
Voice already has an established presence in Melbourne, providing it with an Australian hub for its growing global client base and adding to its long-standing Auckland studio. Voice clients with an established footprint on both sides of the Tasman include Frucor Suntory, Freightways, and O-I Glass.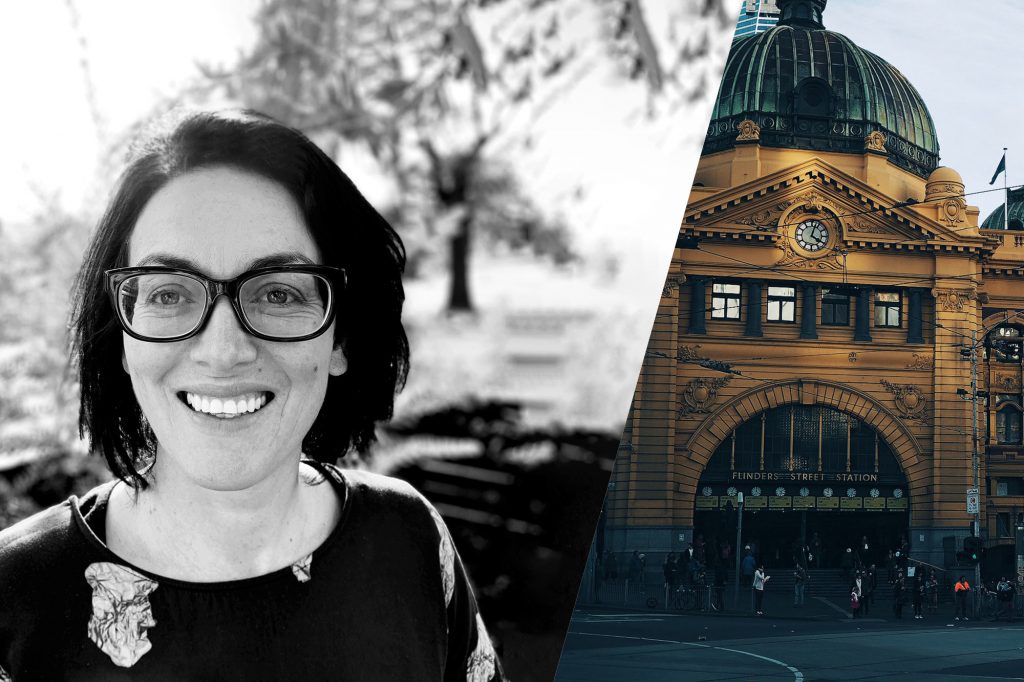 "Fiona has an impressive pedigree gained during 25 years spent working on complex marketing and branding projects in the UK as well as her native Australia,"

Jonathan Sagar, Principal
"We have a strong focus on Asia Pacific," says Sagar. "We tackle tough branding issues. People come to us when they want to work with a company that just does branding – we don't try to be all things to all people.
"We know what we're experts at, and we provide all the depth needed to do work that cuts through the noise. We make a strong, measurable, and positive difference to the reputation and commercial performance of the businesses we work with."
Voice Auckland and Voice Melbourne offer twin portals to the agency's expertise and the advantage of an on-the-ground presence in both markets.
"Fiona will be working closely with Voice Managing Director Neil Sparksman and I. She will be instrumental in leading the business. We're incredibly excited to be expanding our business' Australasian footprint utilising great talent such as Fiona. Melbourne feels like a fantastic fit for us."
"I'm thrilled to join Voice at such a pivotal time for the business," says Fiona Lopez. "I'm excited to be part of their growth with some fantastic new Australian clients and an impressive portfolio of work in Australia. It's a great opportunity to work with a talented team of brand and strategy specialists."