Many happy returns to MEO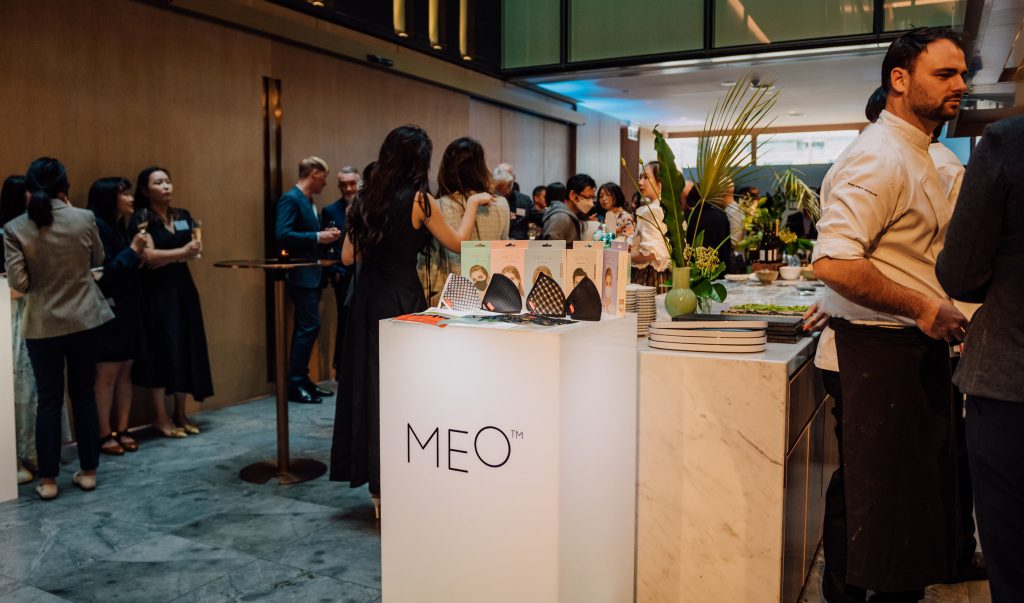 Back in 2018, client–to–be Healthy Breath visited our office in Auckland to discuss a very interesting brief – the development of a brand for a face mask! 
And this wasn't any face mask, the technology and design consideration that had gone into this product was some of the best that New Zealand could offer at the time. The Healthy Breath team were also ambitious, from day one they were preparing to take Kiwi innovation to the world, with a goal of $10m in sales in three years. We called the great idea MEO.
Read our case study on MEO here
Fast forward five years ahead, post pandemic, and MEO is now a worldwide brand, present in 120 countries and one of the largest manufacturers of face masks in the world.
MEO has also remained true to the positioning the client/ agency project team developed all those years ago. They were then, and still are the intersection of where hi-tech safety, comfort and style meet, when it comes to face masks.
Happy 5th birthday Healthy Breath and MEO. And congratulations on your outstanding success.