Meet Richie Hartness
Voice gladly announce that Richie Hartness joined the team as the new Design Director earlier this year.
Richie has been working in the creative industry for many years, both here and at home in the UK. After moving to New Zealand in 2008, Richie's worked with Scenario in Wellington and, more recently, Geyser Creative in Auckland and his client base boasts the likes of Southern Cross, Contact Energy, IAG, Transpower, Westpac and Tottenham Hotspur FC. Having spent the past few years deepening his knowledge of internal comms, Richie is looking forward to getting back to his passion; brand development, and working alongside the brand specialists who originally drew him to the company.
Since joining the company in March, Richie has already been involved in some "meaty branding projects, including MEO Karen Walker, Frucor Suntory, property, helicopters, cheese" and many more which can't be detailed just yet. "It's the variety and level of work which makes it stimulating and we have a laugh along the way which is really important to me – you've got to be able to enjoy your day", says Richie.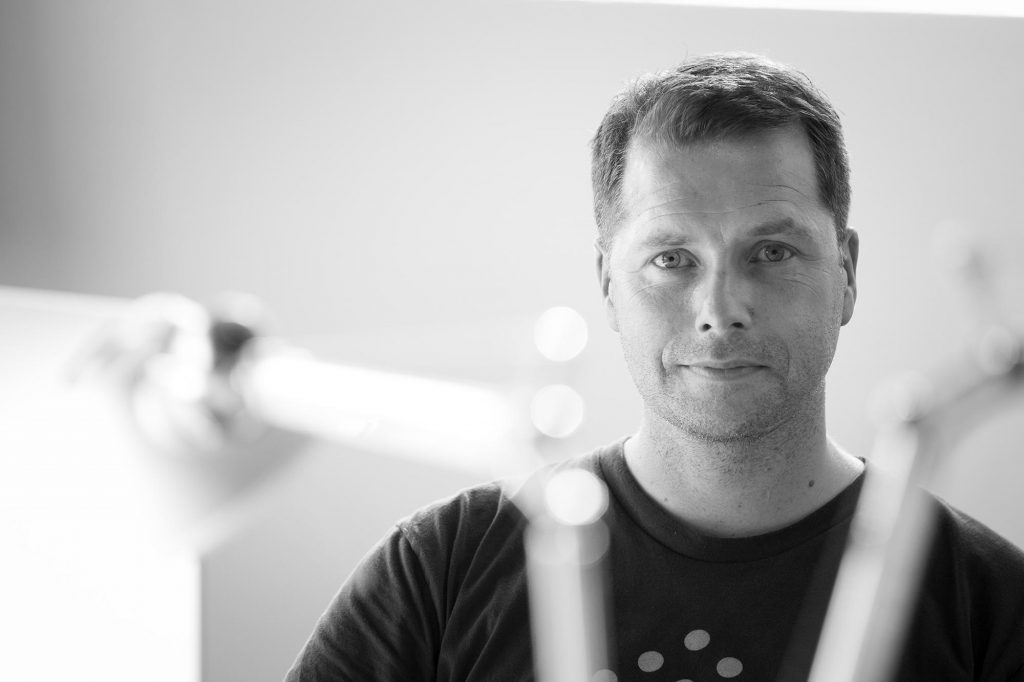 Voice has the perfect blend for me – strong strategic thinking and brand specialists

Richie Hartness, Design Director
"Voice has grown over recent times and hiring Richie has filled a developing void. He brings with him a wealth of experience and reliability which the younger side of our creative team can bounce off as well as a freshness to our creativity which is vital to the business continually producing great work. We're really happy to have him on board", says Executive Creative Director Jonathan Sagar.
Beyond 'agency world', Richie is kept busy with two kids and his other life as a deep house record label/owner. According to him, "running a label is similar to the design process", and is a "good testing ground for things, especially in the social/digital space" and the immersive nature of music helps him get into particular moods when he's beginning to design something new. Richie lives on the North Shore with his family, vinyl library and his precious 'decks'.