Pause Breathe Smile
Brand design
Brand guidelines
Digital
Internal communications
Marketing communications
Visual identity
As part of its unwavering commitment to supporting the health and wellness of New Zealanders, Southern Cross has entered into a partnership with Pause Breathe Smile, a proven programme to help young Kiwis to develop as strong, resilient, healthy individuals.
The programme has been introduced to 2,000 teachers across 350 schools to date, and more than 60,000 children have benefited from exposure to the programme so far. The goal, with Southern Cross' support, is to expand the programme over the next three years by removing the cost barrier that has prevented more schools from accessing the programme. Pause Breathe Smile is a New Zealand programme that trains school teachers to support the well-being of their students. The programme itself consists of 8 lessons that focus on specific areas. By increasing calm and attention, the programme seeks to help children flourish in the learning environment and beyond.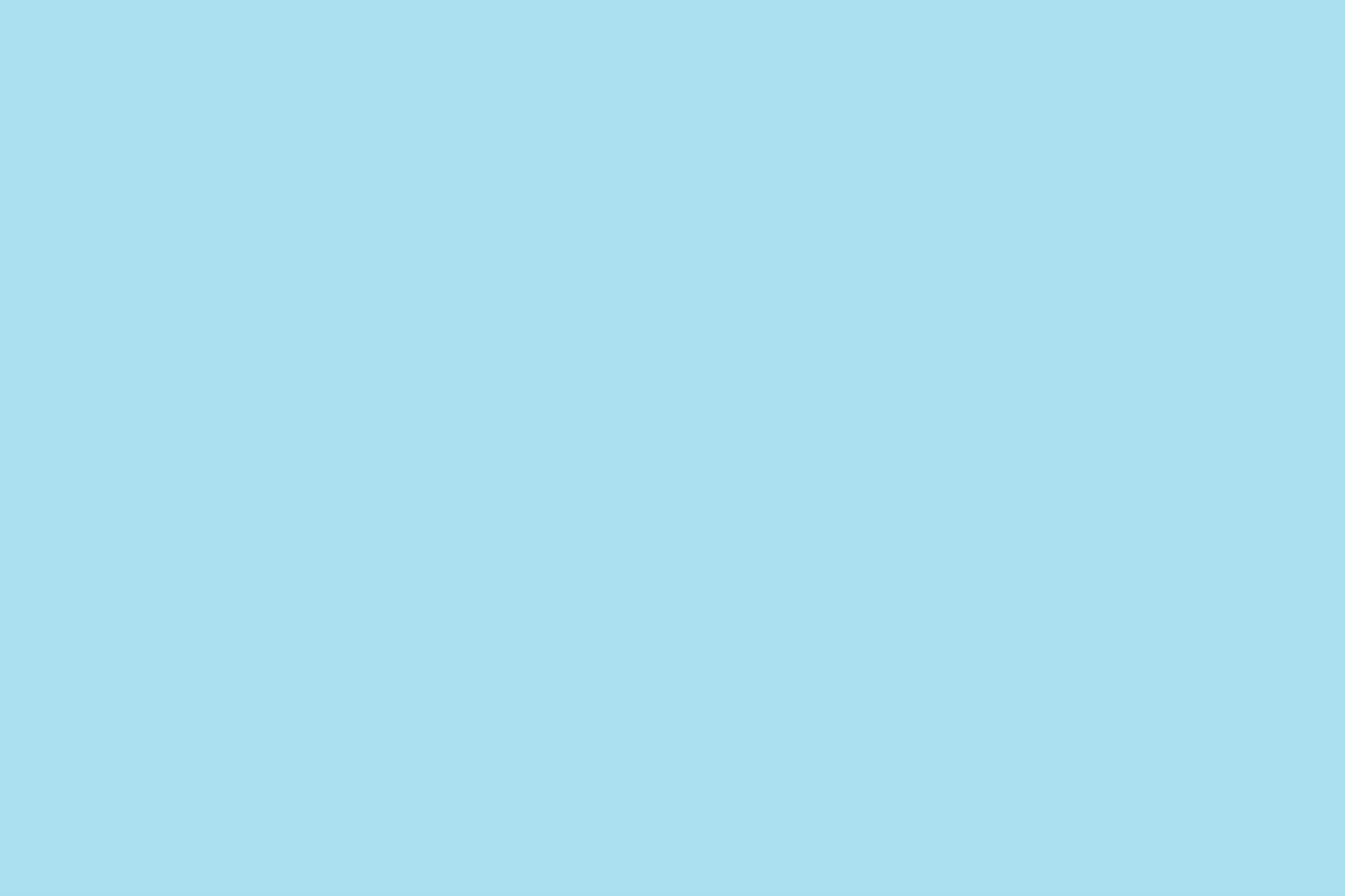 Southern Cross believes this programme can make a real difference in the mental health of young New Zealanders and will support the programme over the next three years to help expand their presence into many more schools. Our brief was to refresh the Pause Breath Smile brand and create a visual link to Southern Cross as part of the partnership in order to increase awareness and raise Southern Cross' profile and reputation as a health and wellness leader in New Zealand. The Pause Breathe Smile branding needed to be refreshed to better appeal to its audience whilst also being able to exist on its own.
Our design solution is playful, flexible and positive. Capturing a youthful attitude with the subtle nod to an emoji with its smile and wink form wrapping around the Pause Breathe Smile wording. The link to the Southern Cross brand is suggested with the use of the Southern Cross font along with the well-recognised cross-device.
We also developed three mindfulness bubble devices which link to the idea of moment-by-moment awareness of thoughts, feelings and emotions, along with a vibrant colour palette that further states the positive nature of the programme. Given the varied audiences for the materials, it was important the look and feel was able to adapt easily and create interest across their marketing and programme collateral. We also developed a wide range of collateral across internal and marketing communications, as well as brand guidelines.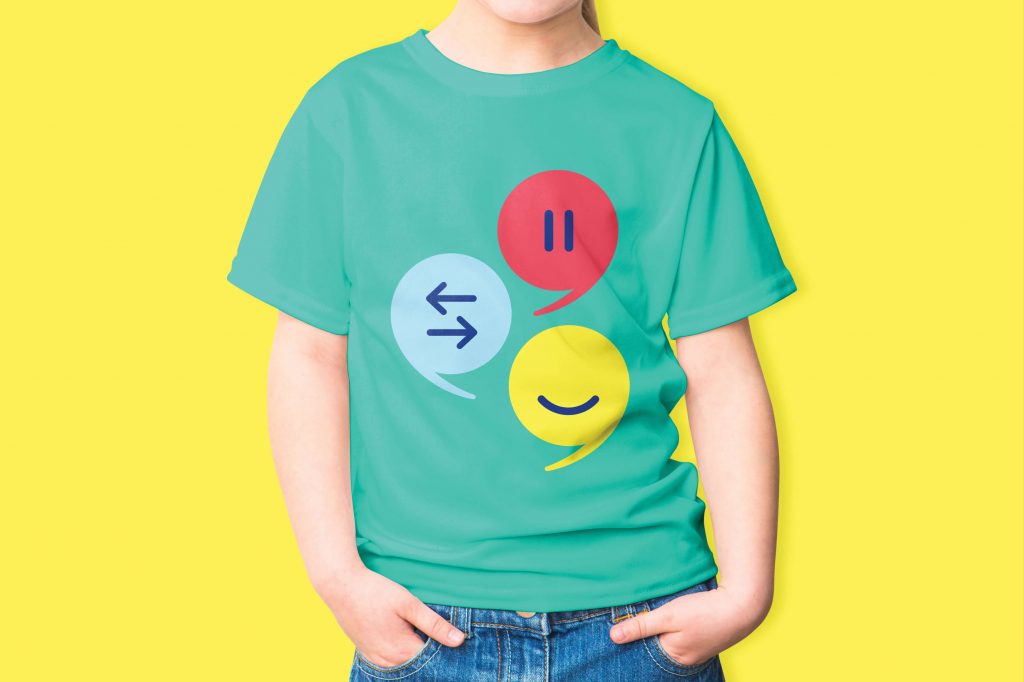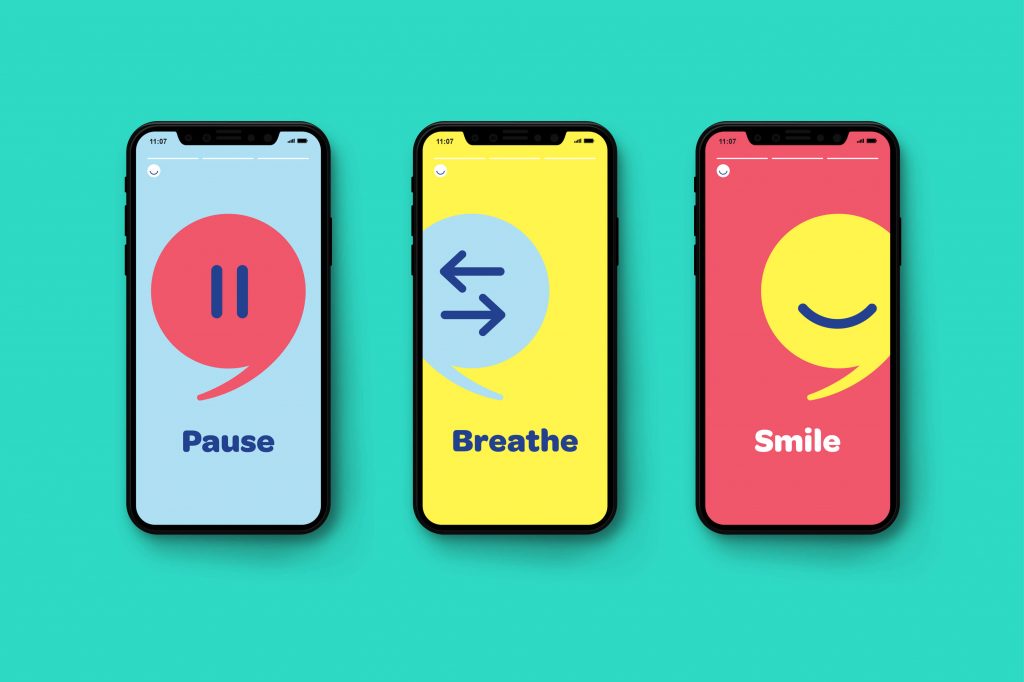 Voice lives and breathes our wider strategy to increase our profile as a health and well-being leader. Voice worked smartly and collaboratively at every step; their strategic approach, matched with outstanding creative, has helped us cut through what was a complex and layered sponsorship programme to deliver a fresh result that breathes fun and creativity into our brand.

Joanne Mahon, Chief Communications & Brand Officer at Southern Cross