Brand architecture
Brand design
Brand strategy
Internal communications
Marketing communications
Wayfinding
Southern Cross is an iconic New Zealand brand established in 1961. Over a million New Zealanders trust the brand for healthcare, travel, pet, and life insurance.
Our challenge was to help each part of Southern Cross, which operated separately under an overarching not-for-profit business model, make the most of everything they shared.
Customers have always viewed Southern Cross as one brand – a critical perception that we believed held commercial value. This project was about leveraging that commercial value, aligning each business and its people, and developing a master brand that matched customer perception.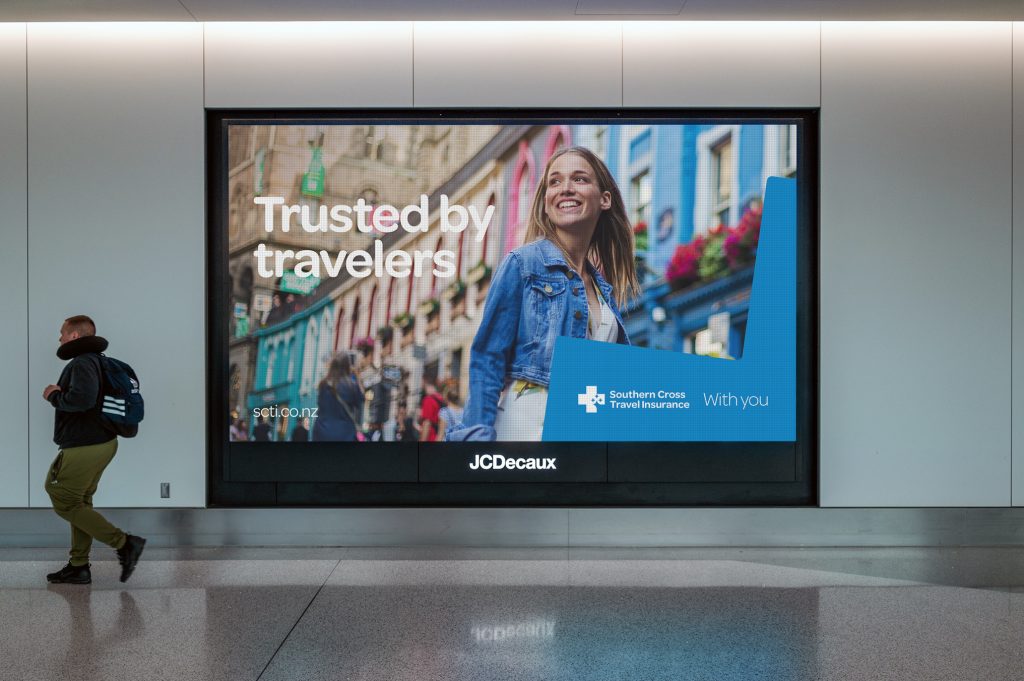 Decision-makers recognised that they needed to separate the business structure from market perception and use the substantial brand equity they had built to enhance all parts of the business. Specifically, they saw the opportunity to leverage a shared narrative to unite the organisation internally and externally to fulfil the market's perception of who they were.
Voice began by celebrating Southern Cross's unique not-for-profit role with the trust, compassion and leadership it brought to the health and insurance sectors. Research findings were clear – 89% of respondents recognised the brand, and 70% correctly associated the brand with the blue cross symbol – making Southern Cross one of the most recognised brands in New Zealand.
Based on these findings, Voice pared the brand marque back to the cross symbol, modernising the master and category brands and making them feel like a single family. In brand architecture terms, Southern Cross shifted from a 'house of brands' towards a 'branded house' operating in multiple sectors. It was a simple but powerful move that enabled Southern Cross to tell a more cohesive story and strengthen consumer connection.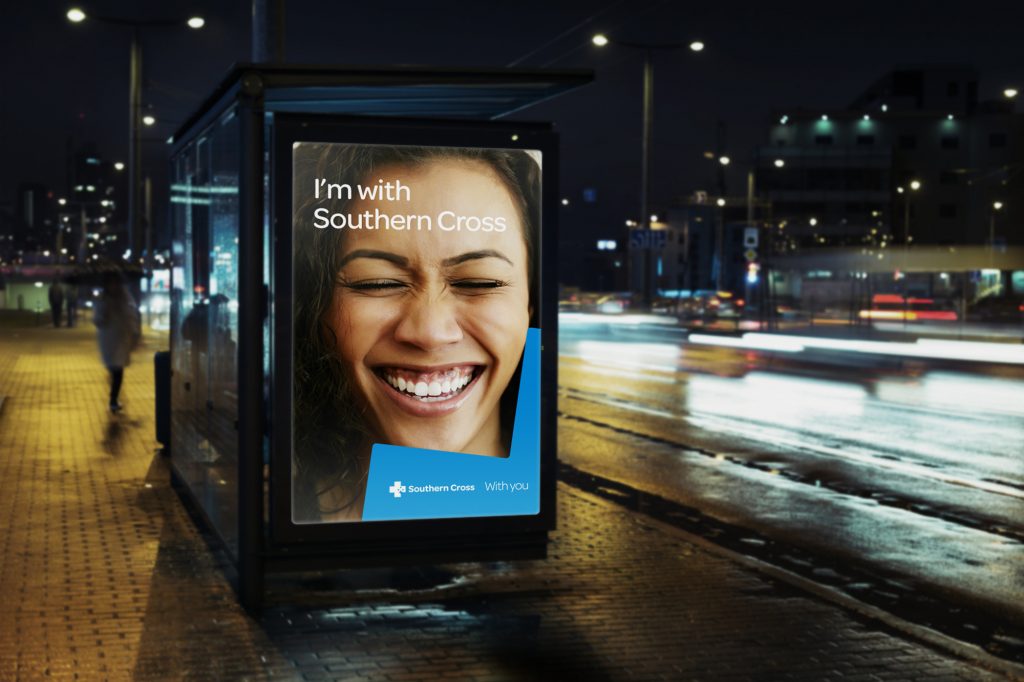 Twelve months of in-depth consultation followed, working closely with leadership, staff and stakeholders to socialise thinking and respond to feedback. Persistence was used to find a common visual language that could roll out across the organisation. Outputs were published via extensive brand management guidelines, enabling each entity to market independently while taking full advantage of a strong, clear, unified identity.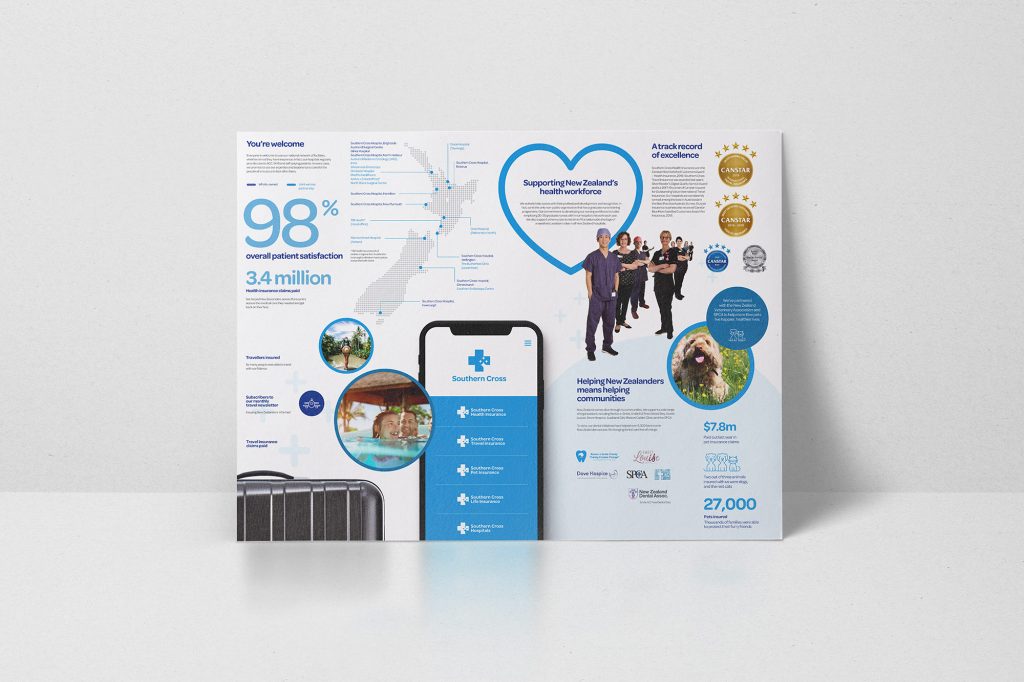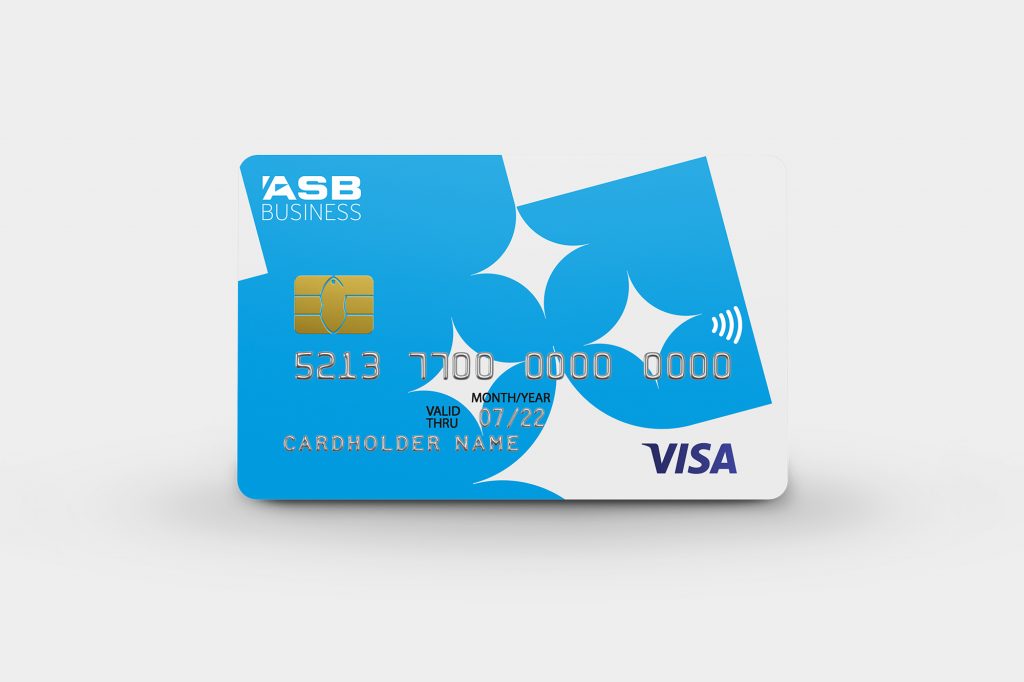 "While Southern Cross has scaled its presence across New Zealand and in Australia, this wasn't necessarily recognised by customers or valued by our people," says Southern Cross Chief Communications & Brand Officer Joanne Mahon. "The cohesive identity enables us to make the most of our brand in each market we operate in. It gives us what amounts to transferrable trust, which is a valuable asset we can now make the most of."
With a unified approach in place, Voice has continued working with Southern Cross to help build group presence, tell its story and make significant contributions to the health and wellbeing of New Zealanders.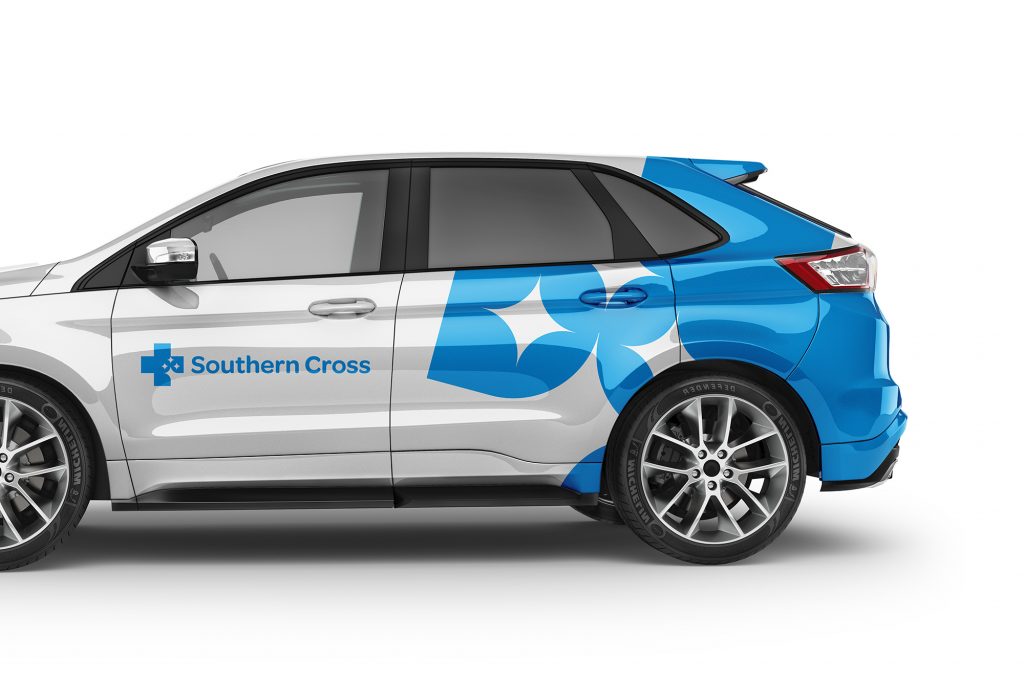 The new brand gives us transferrable trust, which is a valuable asset we can now make the most of.

Joanne Mahon, Southern Cross Chief Communications & Brand Officer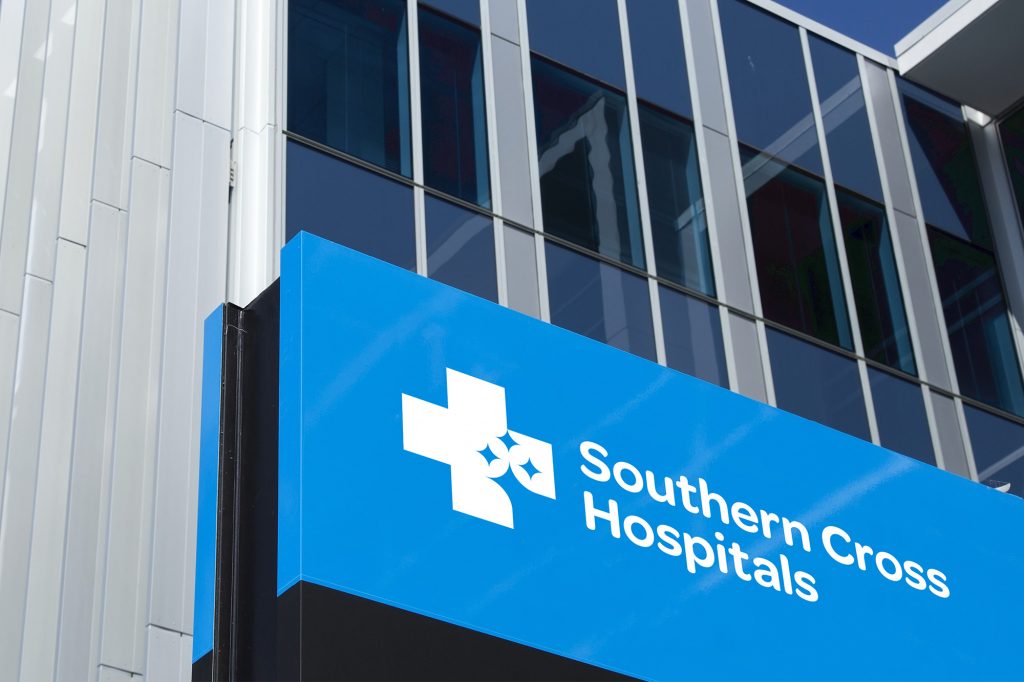 Campaign Credit: Southern Cross Travel Insurance/ True